Van Kerkhof Metaalbewerking
Acquire new opportunities
with LaserTube.
370
tons of tubes processed every month
20%
time saved in processing
The client.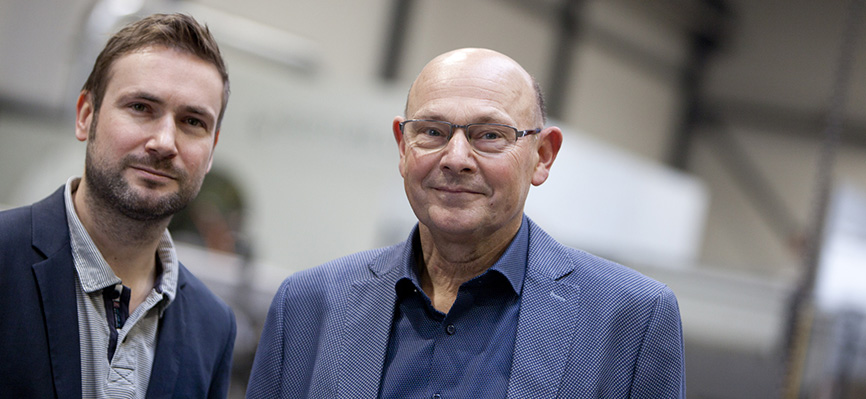 Van Kerkhof Metaalbewerking is a heavy metalwork company operating in the field of agricultural machinery, offshore construction and metal constructions in general.
Van Kerkhof Metaalbewerking wants to stand out among the traditional metalwork competitors by focusing on laser processing of large tubes and sections.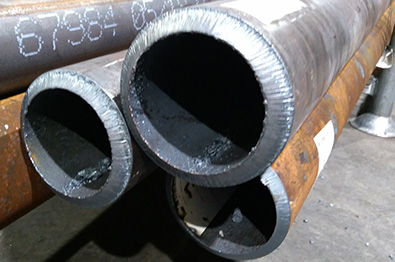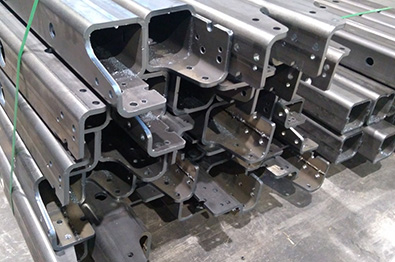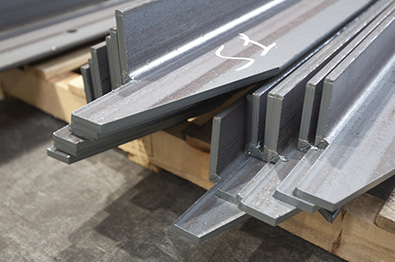 The solution.
The acquisition of an LT14 laser cutting system has allowed them to expand their market to new customers, taking advantage of the opportunities arising from laser cutting even in heavy fabrications with large tubes and beams.
With the LT14, machining operations can be carried out that were previously unthinkable, and time is saved in all machining steps. Laser cutting produces precise, clean and already burr-free cut edges, simplifying assembly operations on site.

We still think too much in terms of kilograms and calculations instead of focusing on intelligent manufacturability. Lasertube has set the trend for the next big change.