Quality and cost control with Lasertube technology.
The client.
Hill Rom is one of the world's leading manufacturers of medical equipment, particularly hospital beds.
From Inspired For Tube Num. 23 - October 2016
In an increasingly competitive market, innovating and improving the production process to monitor costs and keep up with competitors is crucial.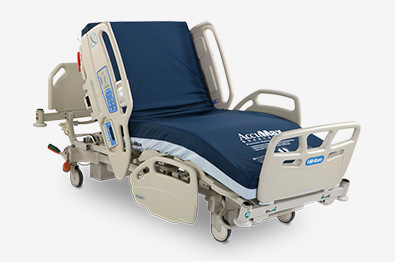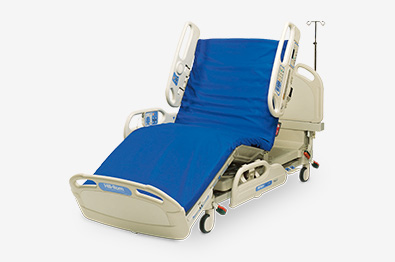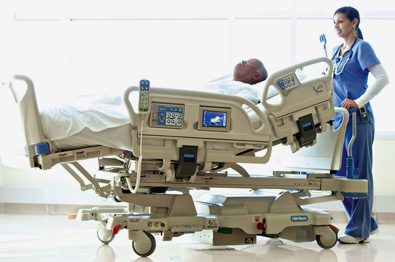 The solution.
At BLM GROUP, they have found performance, support and an understanding of their needs.
They obtained the performance they wanted from the LT FIBER EVO system that can accurately predict processing times. This aspect is fundamental for keeping costs in check during the process.
With Artube CAD/CAM, which is simple and user-friendly, Hill rom saves a great deal of time every day at all stages of production and produces parts that they would not have been able to make without a Lasertube system.

The production speed of the LT FIBER EVO allows us to bring new projects to the market, faster. We use the system for rapid prototyping of new products and testing their compliance with the necessary specifications.