Loading and unloading for maximum efficiency and safety.
The laser-safe enclosure adheres to the strictest safety-standards, while a dual-wall partition means being able to load an entire bar and eject the worked pieces, without turning off the laser or interrupting the cutting operation.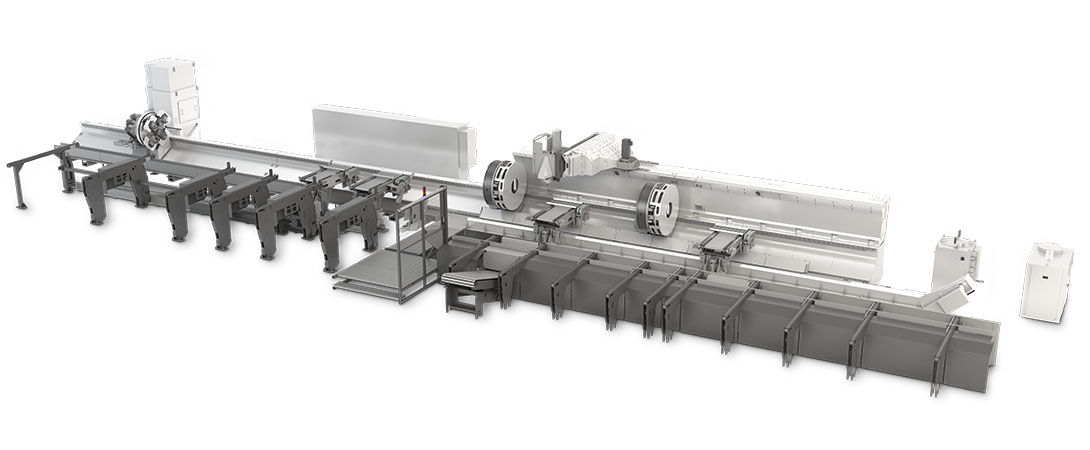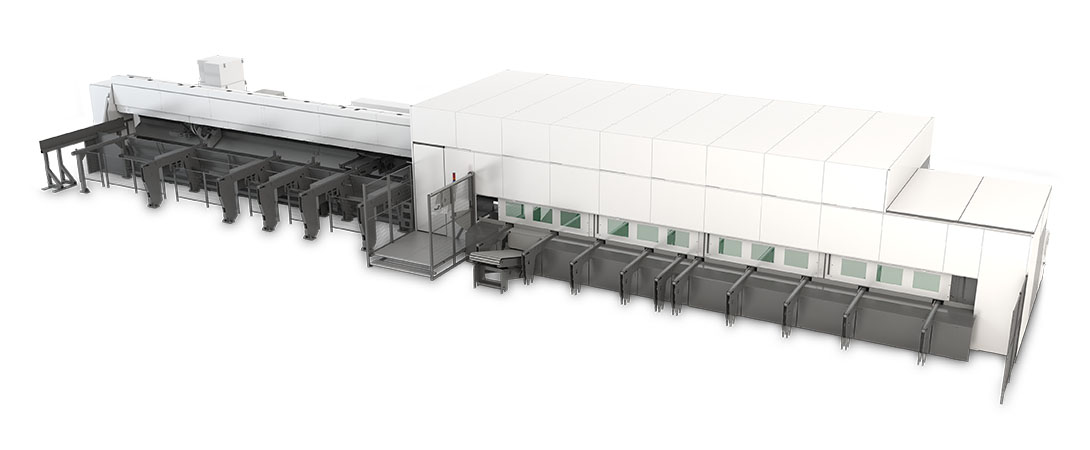 Loading
Unloading
Handling
One bar after the other, seamlessly
A bundle of tubes are placed on the chain loader. Each bar is separated and loaded without manual intervention or interrupting the cutting process. A remarkable advantage for flexibility and production efficiency.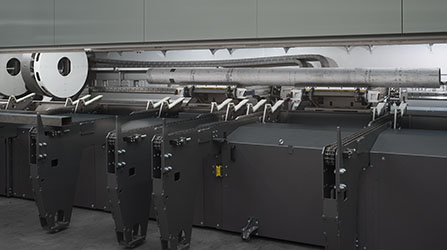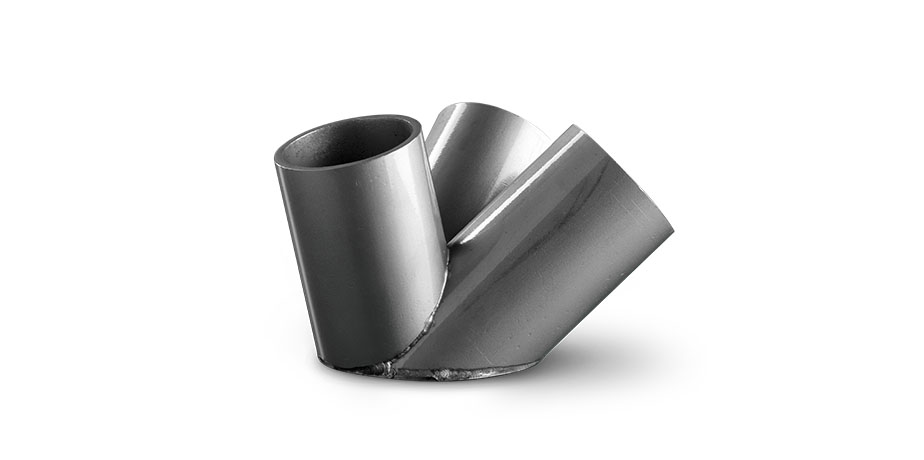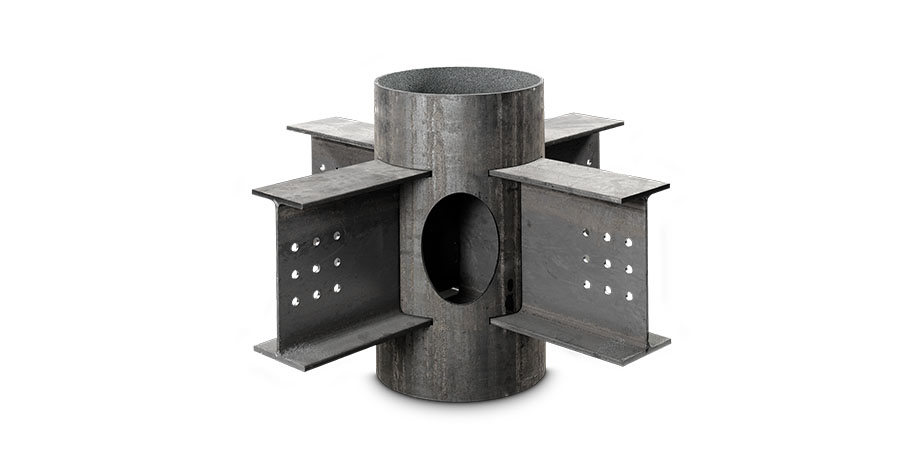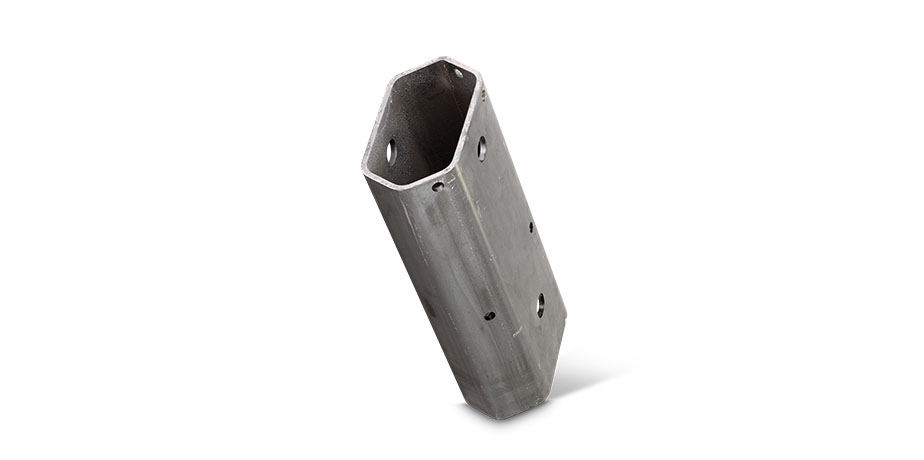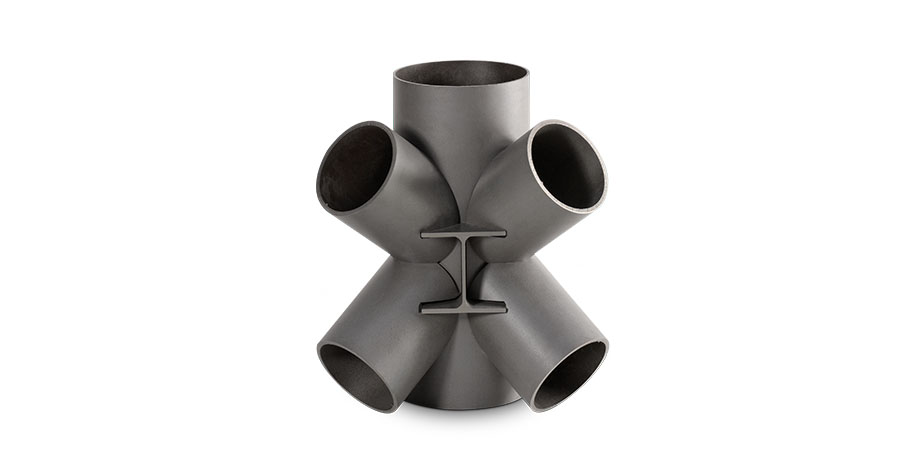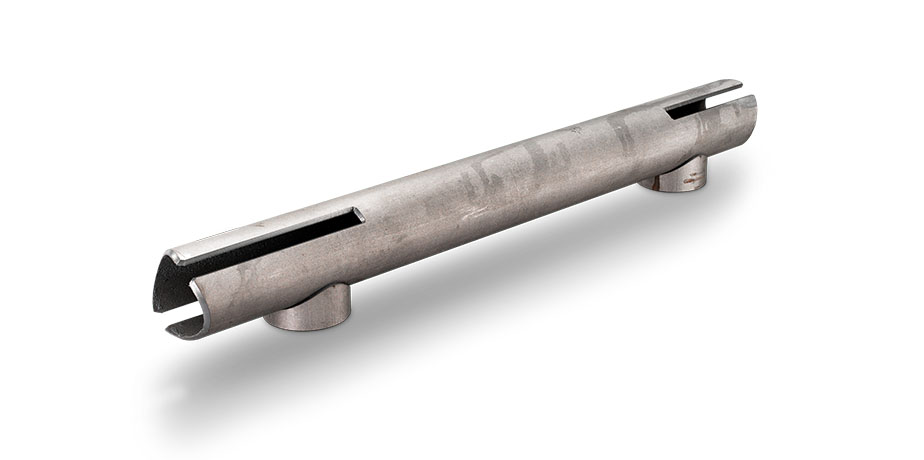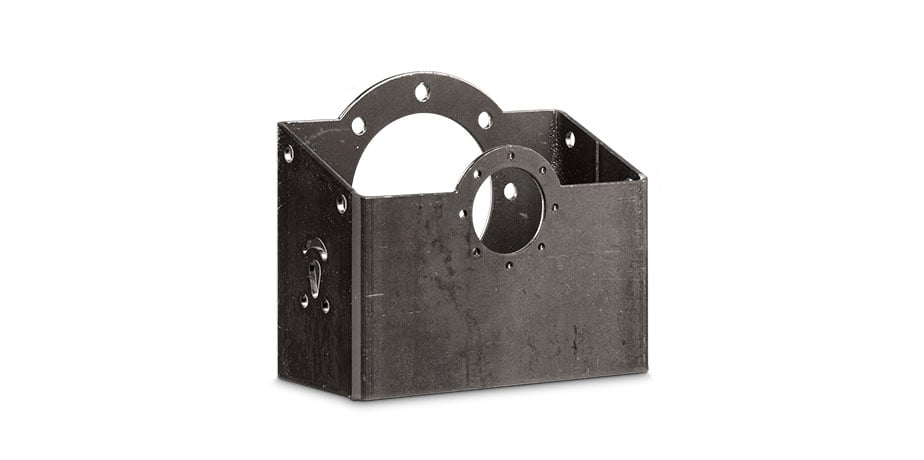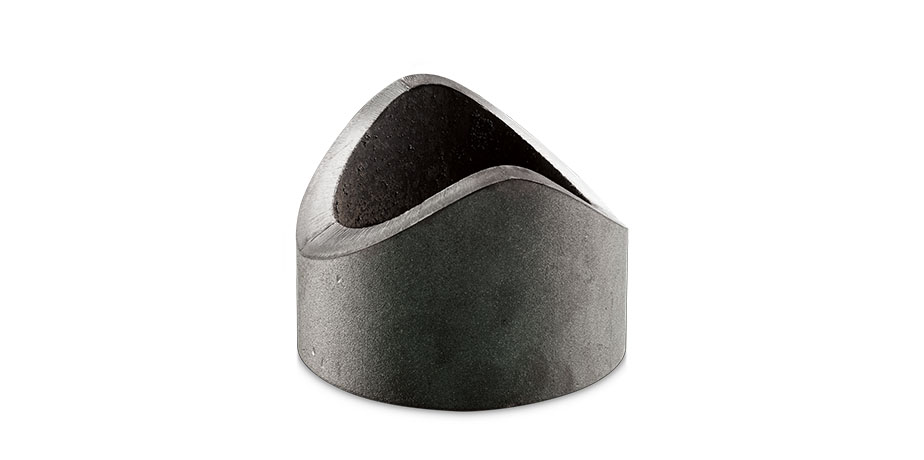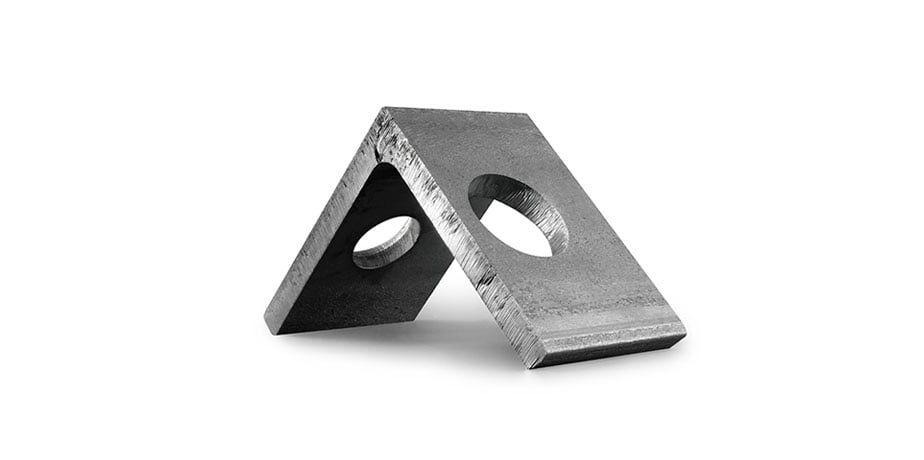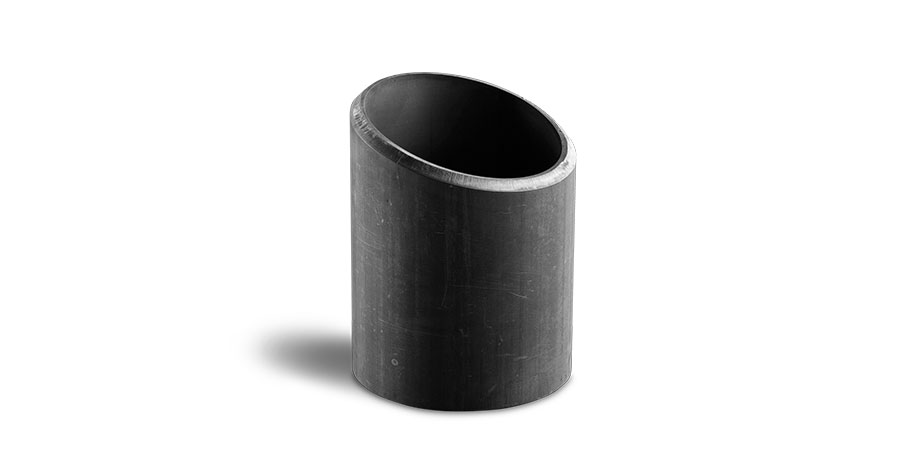 Save time and material.
Use all the material and minimize scrap at the end of the tube. The machine determines how to gain the greatest yield from each bar, automatically optimizing the nesting sequence.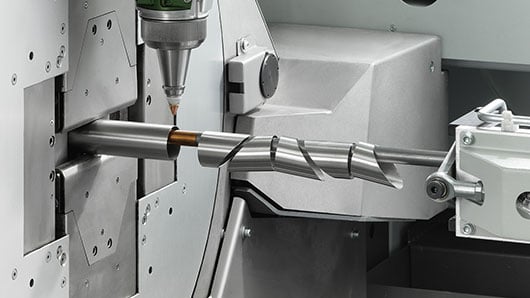 Clean the ID of your parts.
Remove cutting residue and dust from the ID of the tube using the integrated vacuum device, eliminating a secondary cleaning operation.
Choose the safety
for your job.
Work safely and confidently: LT14 Fiber is a CE marked Class 1 laser safe system. The loading area includes an independent safety system for introducing a new bundle of tubes without interrupting production.
Increase your
production efficiency
Protube provides reliable quotes and allows you to identify the best production strategy for both single parts and entire production batches.

It also allows you to manage logistics planning, monitoring and productivity analysis phases, with the possibility of integrating with your ERP.
.
All the systems communicate with each other and simulate the manufacturing process to support the solution of daily start-up and production changeover problems.
LT14 FIBER technical information
max. 39' (12 m) - 50.9' (15.5 m) - 59' (18 m)
max. 39' (12 m) - 50.9' (15.5 m) - 59' (18 m)
Mild steel, stainless steel, aluminium, copper, brass