What does it mean
to introduce a BLM GROUP machine?
We are at your side.
We support you in evaluating the best way to integrate your new system into your production system.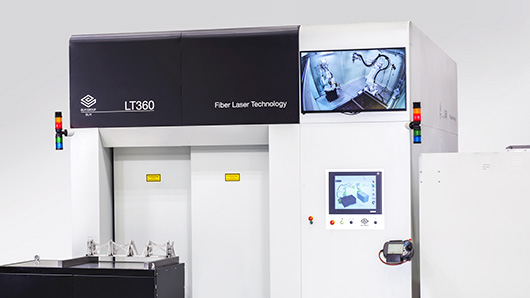 Together, with the offer, we will provide you with a system layout and advise you on the correct positioning of the new system.

Correct positioning can save you a lot of time and money. For instance, you could place two automatic systems facing each other so that one operator can handle both.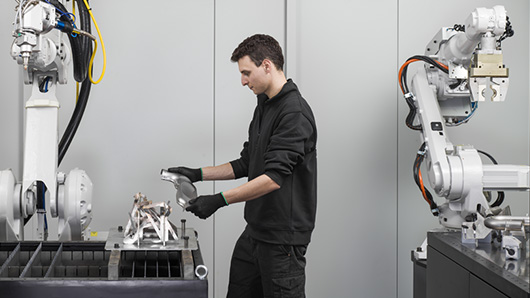 Follow the instructions contained in the user manual.
Utilize the user manual to use your system with complete safety and tranquility, ensuring compliance with regulations and no unexpected events.
A BLM GROUP system is never a problem. Even when the time comes to replace it.
When it is decommissioned, we will properly evaluate your used BLM GROUP system and take it back.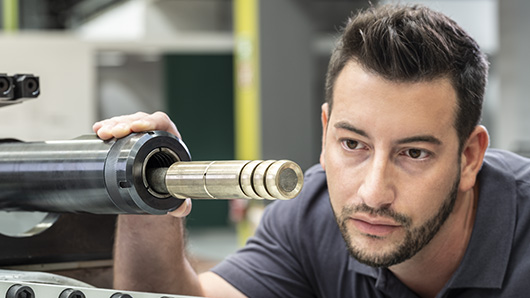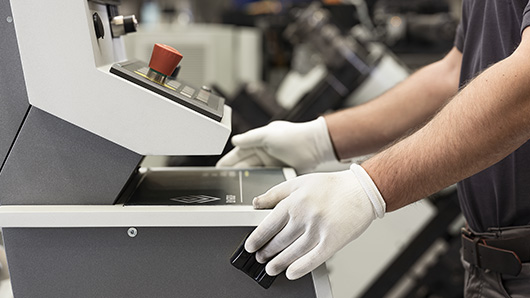 Protect your operators.
In a period characterized by social distancing regulations such as the current one, some characteristics that distinguish BLM GROUP systems become fundamental, such as automation, the ability to operate in total autonomy for a long time and use by a single operator who can manage the entire system independently.
Integration between production systems.
A centralized production control allows you to stay up-to-date on the progress of your production wherever you are. It also tells you which Lasertube system it the most efficient to cut a certain part.
These applications also allow you to keep a constant eye on the situation of your stock.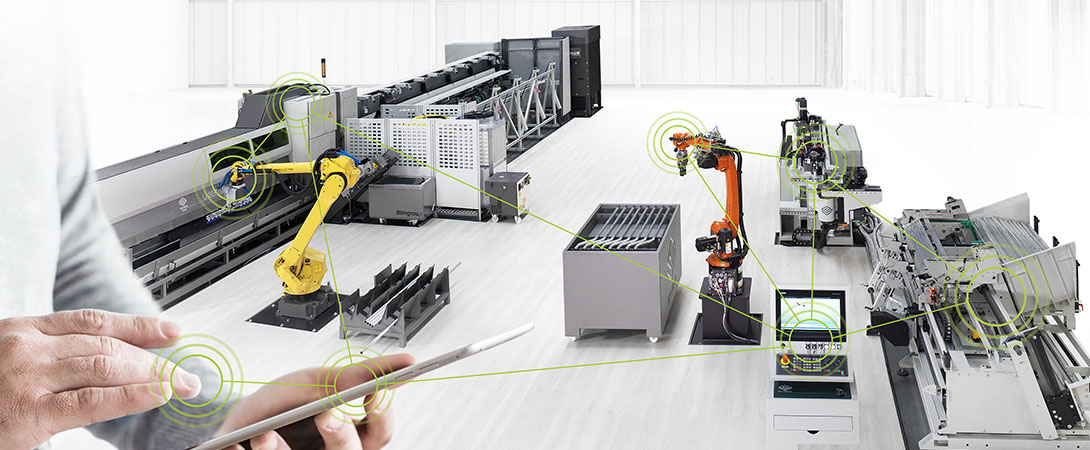 We accompany companies in their growth.