Create with wire, simply
and productively.
Feeding
Straightening unit
Cutting and chamfering
Bending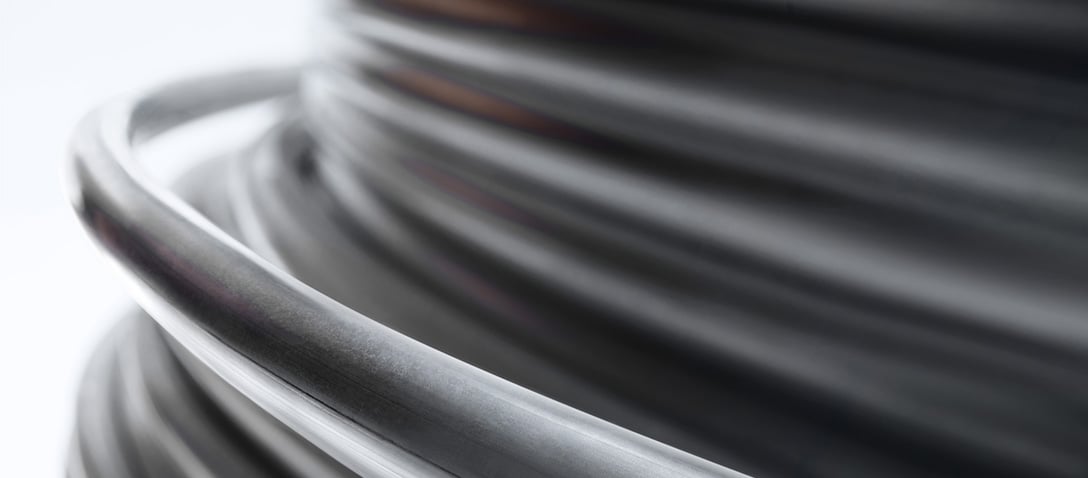 Details that make the difference
Program your geometry and produce your wire part, quickly and simply.
360° feasibility studies
Small footprint and high technology
Precision Edges
CNC-controlled cutting process
Quality
Grooves – no problem
Check
Continuous monitoring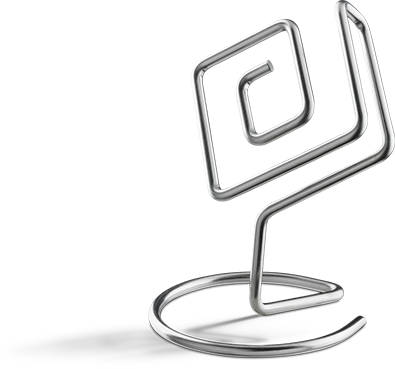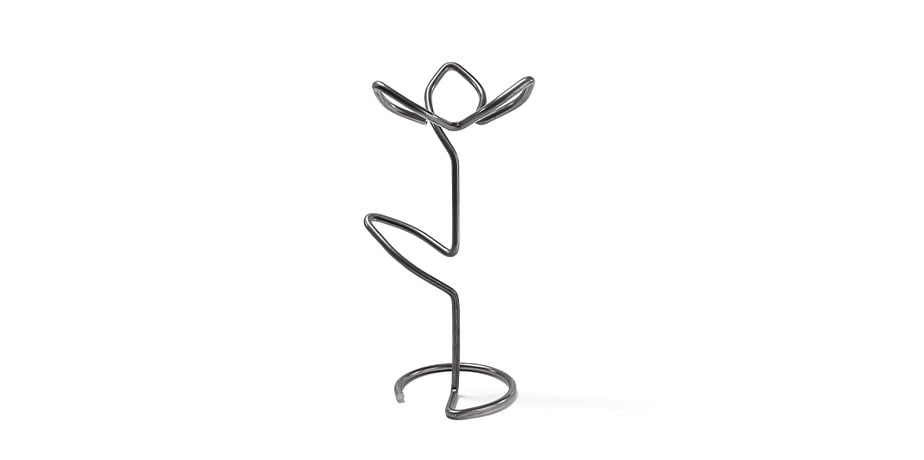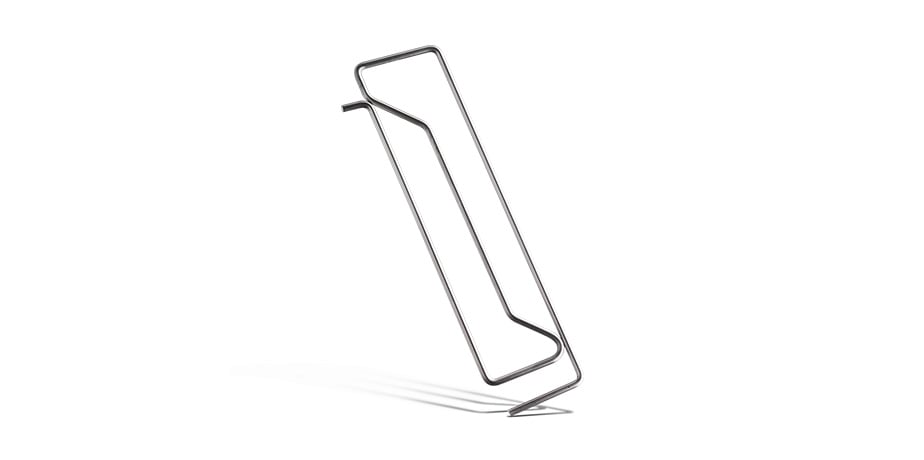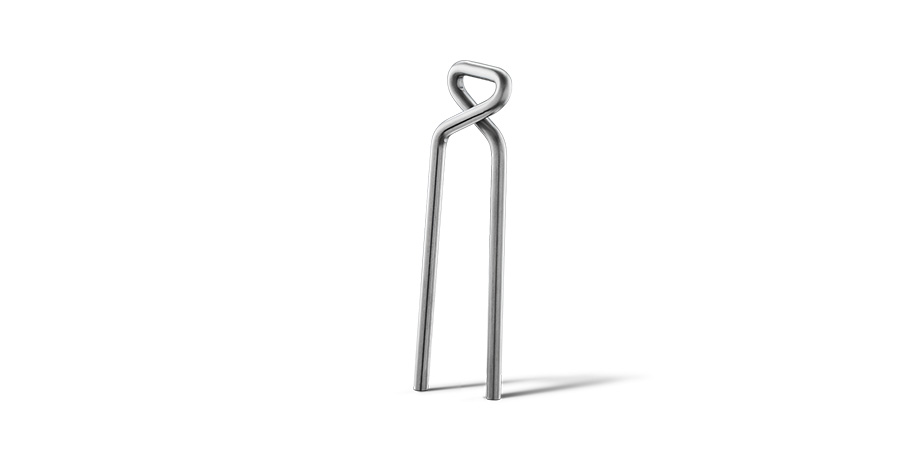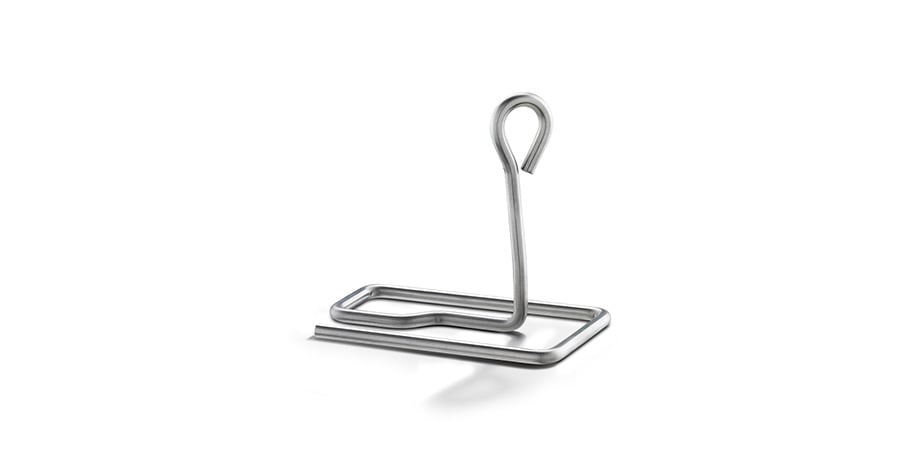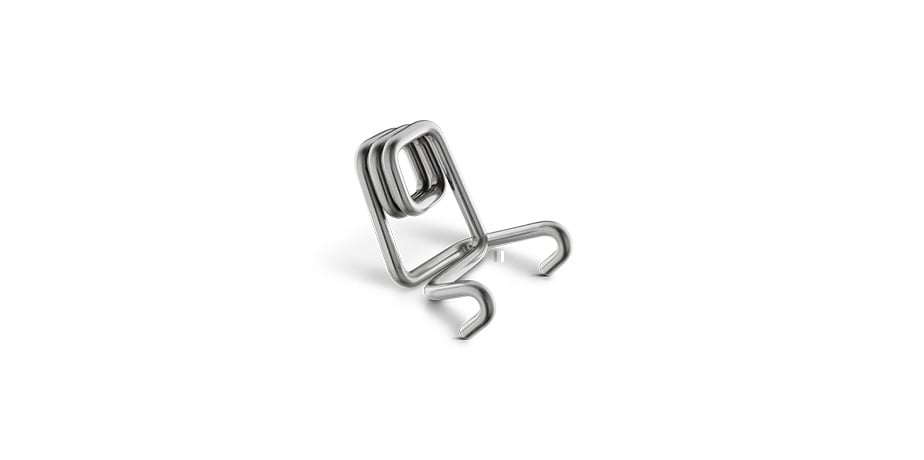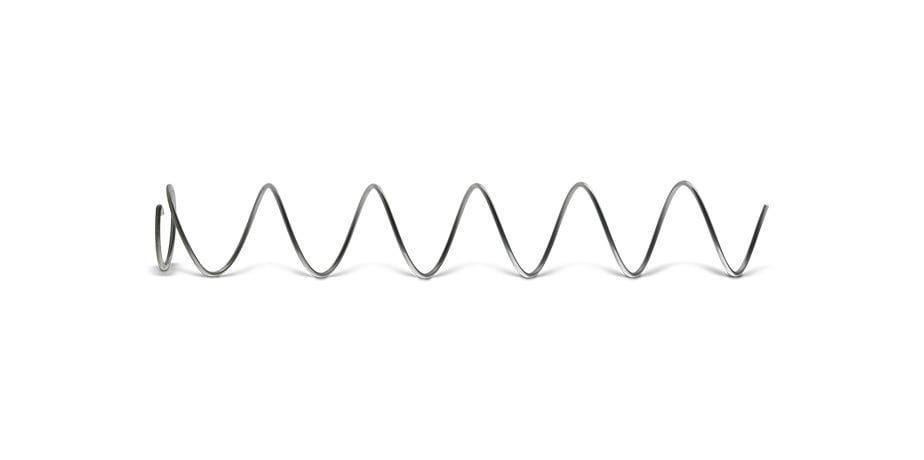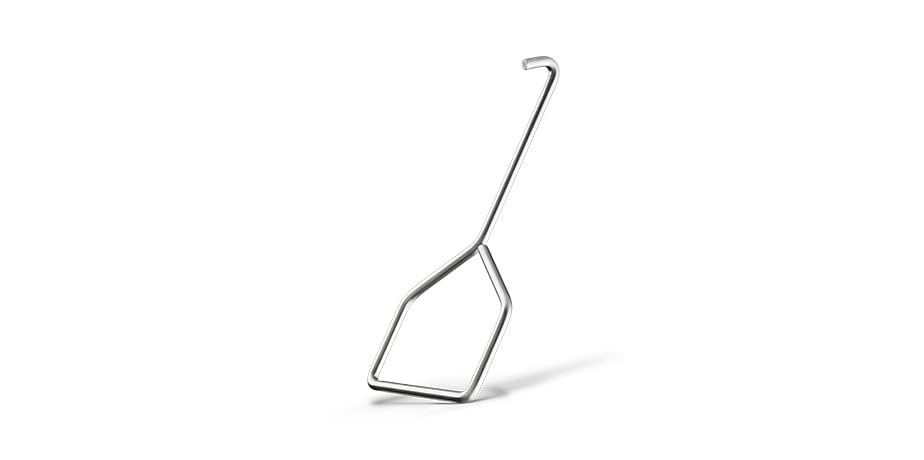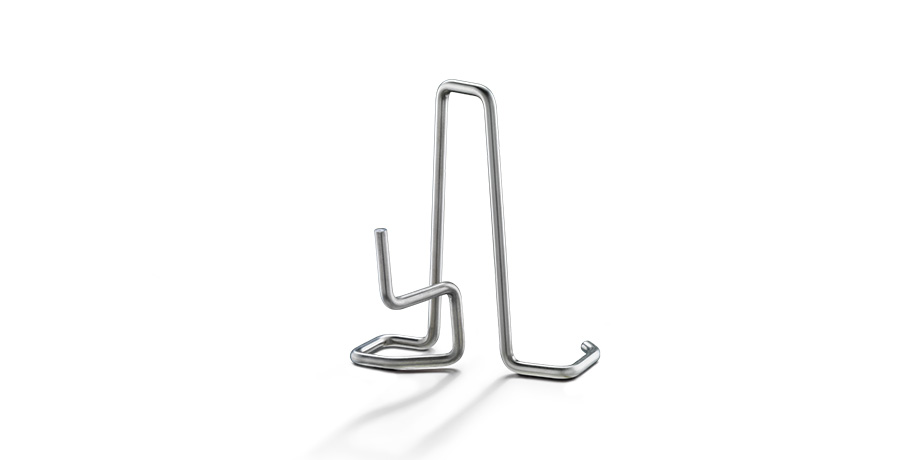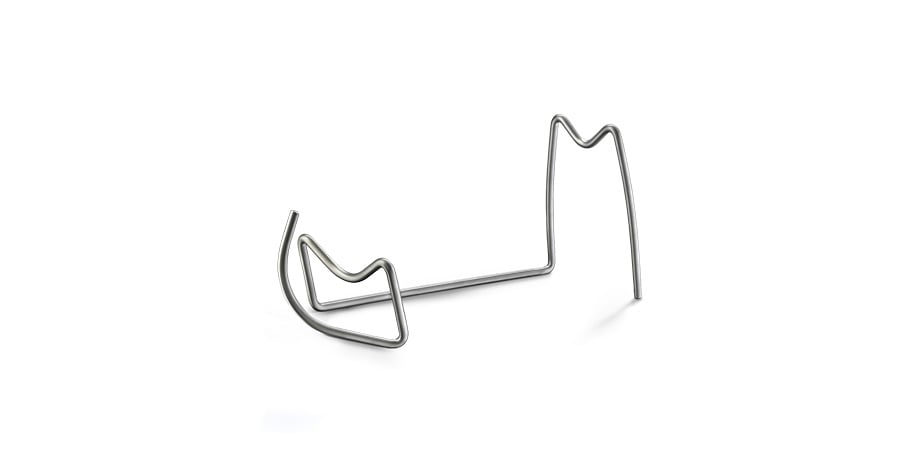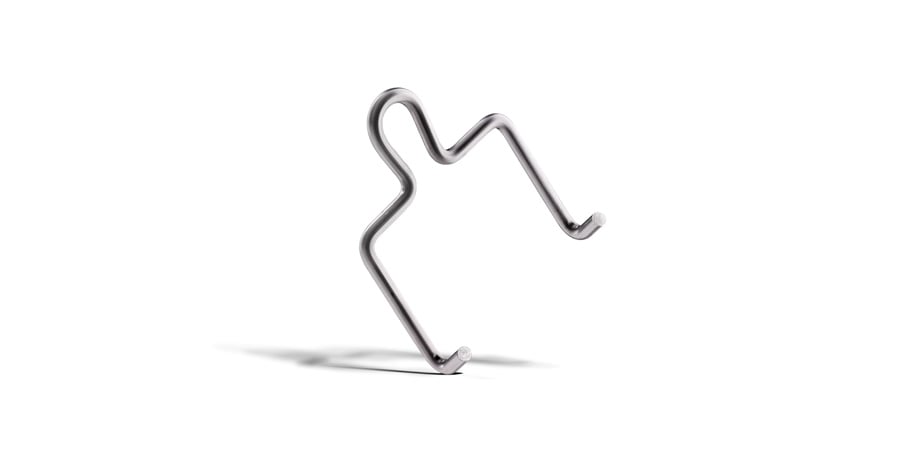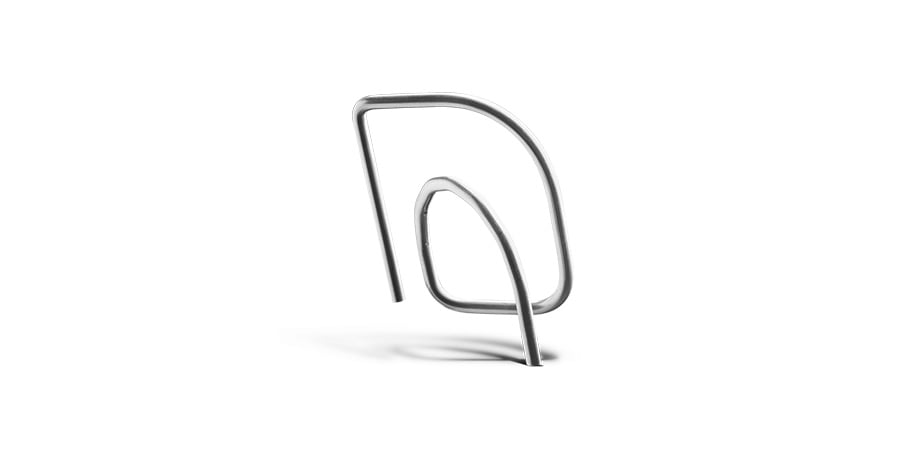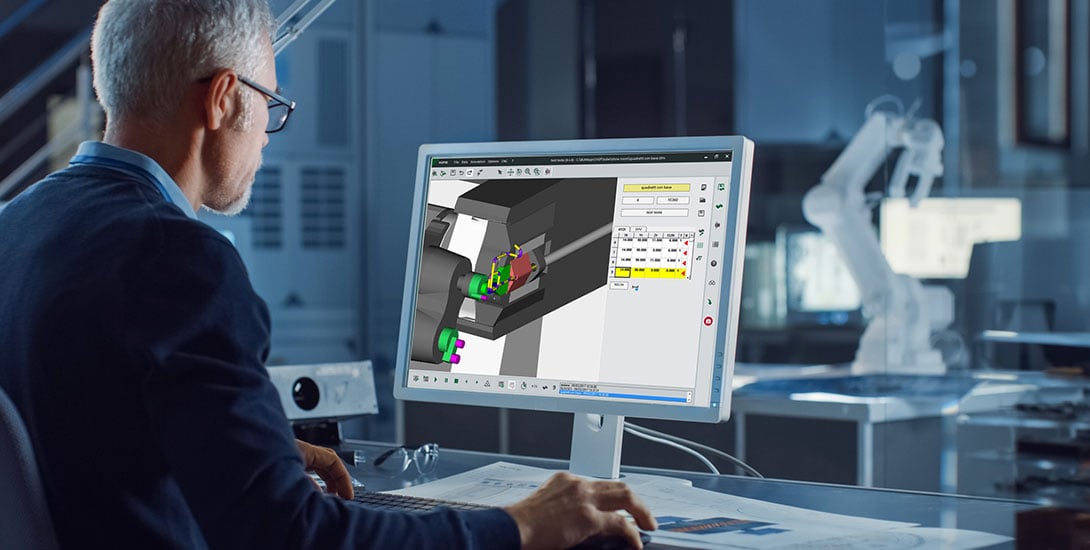 Choose the safety
for your job
The pedal prevents dropping the parts at the end of the loading and unloading operations. The two-hand activation control prevents the operator from coming into contact with moving parts. To combine safety and efficiency, the laser scanner allows you to choose the size of the work area based on the size of the part you are working on. The machine is provided with the CE declaration of conformity and the user and maintenance manual.
Increase your production efficiency
Protube provides reliable quotes and allows you to identify the best production strategy for both single parts and entire production batches.
It also allows you to manage logistics, planning, monitoring, and productivity analysis with the capability to integrate to your ERP.
All the systems communicate with each other and simulate the production processes to simplify the operator's work and resolve any detected problems.
E-FLEX Technical specifications.

Wire R = 130,000 psi (900 N/mm2)
Wire R = 72,500 psi (500 N/mm2)
Distance between bend die axis and rear dimension of head