They respond flexibly
to the demands of large car manufacturers.
5,000
complex assemblies (up to 100 tubes)
500,000
parts assembled per week
The client.
PASS-POL, based in Sanok, Poland, is one of the major car subcontractors.
The company makes cooling, fuel feed, braking lines and components for the most famous car brands in the world: Mercedes, Bentley, BMW, Aston Martin, Audi and Volkswagen, etc.
Most of the piping used on these cars were made in the Polish plant that employs some 1,700 workers.
Reaction quality and speed are essential characteristics to be able to work with the most important automotive brands in the world. When a car manufacturer provides a new drawing, a prototype is needed within 24 hours. It is then analyzed by the customer's engineers and modified several times to obtain the best result.
Some twenty prototypes are made every day at PASS-POL, so flexibility and quick responses are paramount.
On the other hand, there are standard productions over three shifts with major volumes. In addition to prototyping, there are are appreciated features of the BLM GROUP tube bending machines, inevitably the reliability and durability of the machine and equipment.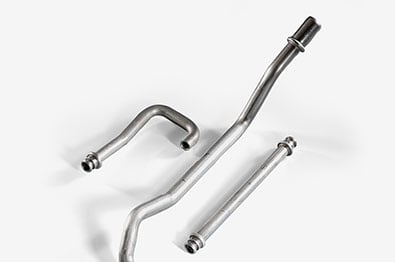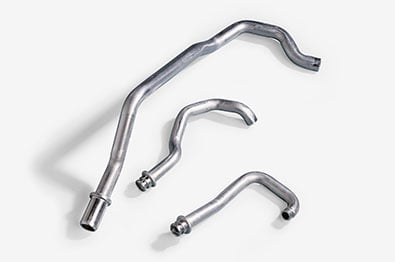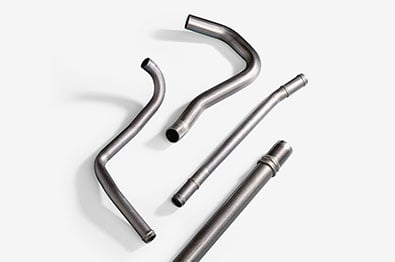 The solution.
Five SMART tube bending machines are the centre of PASS-POL production activities, from prototyping to production itself, with relentless rates and major amounts.
These machines are currently being used on an important Ford project for a very high number of parts to be bent for new engines to be fitted worldwide on various car models. This means 700,000 tube parts are assembled with rubber piping a year.

The reliability of BLM GROUP machines goes hand-in-hand with an excellent organization and respect for delivery and installation times.