Extra large volumes
with Lasertube and tube benders.
5,000
children's bicycles per day
The customer.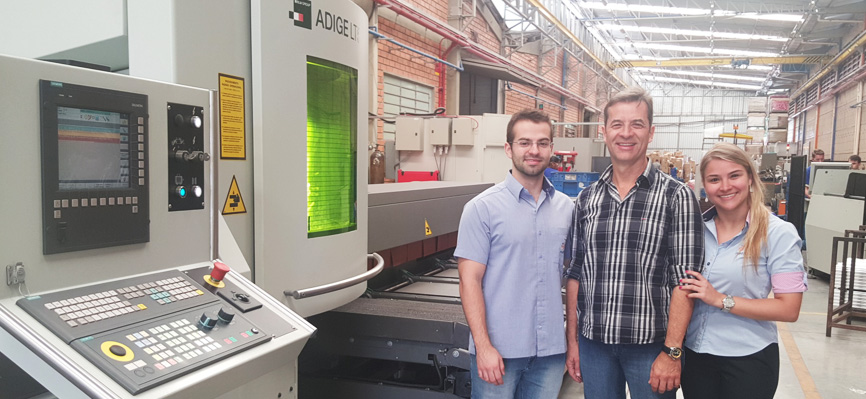 Nathor is the largest distributor of children's bicycles in South America,
as well as the supplier to the main companies in the same industry.
From Inspire For Tube Num. 25 - July 2020.
The rapidly growing overall volumes made it imperative to automate the production process and make it more efficient.

Therefore, an automated and fast production process becomes necessary.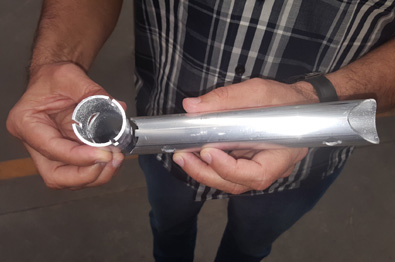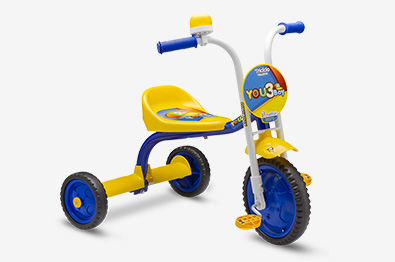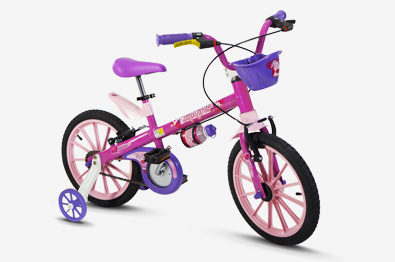 The solution.

Purchasing BLM GROUP tube bending machines and Lasertube systems allowed Nathor to achieve the productivity they need to reach the top of the market and eliminate costly dies they used before.

When you buy a BLM GROUP, you buy more than just a machine. In addition to product quality, you get efficient and effective accessory services, sales and customer care.