Grand designs need
great machines.
20-30%
The estimated advantage of laser processing over traditional technologies.
The client.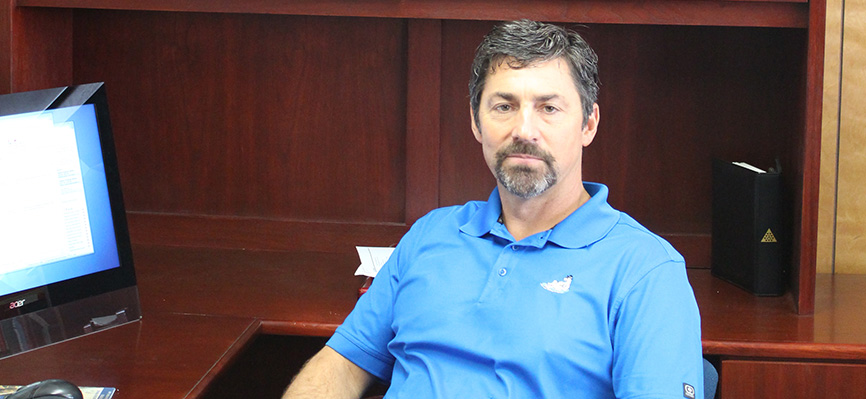 Kern Steel Fabrication is a family-owned company based in Bakersfield, California. They design and create steel structures mainly for aeronautics and Oil & Gas sectors manufacturing both heavy structures with beams and lighter fabrications such as handrails and stairs.
KSF is mainly involved in large-scale projects, such as aircraft stands, maintenance platforms, working stands and docking stations for large aircraft maintenance, including the Boeing 737 and 747.
Customers expect two things from KSF: on-time delivery and high quality. To achieve reach these results, the key is to have good workers and be a technological leader. For this reason, when the need arose for a shearing machine for beams and tubes, KSF decided to buy an LT8.20 laser system.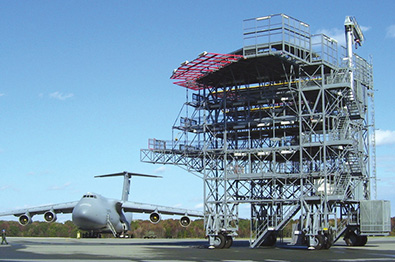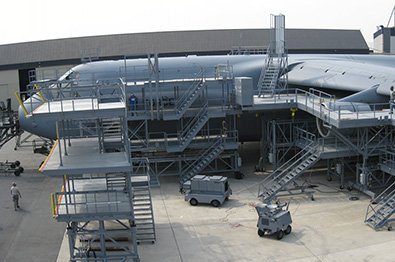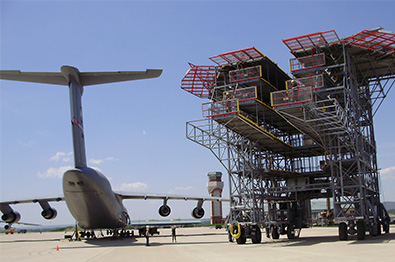 The solution.
The experience of laser systems for KSF started with the Lasertube LT8 for cutting tubes and later moved onto sheet processing, going in the opposite direction of most manufacturers.

KSF already had robotized welding cells and by capitalising on the experience gained in the automotive field, they promptly understood the advantages that the Lasertube LT8.20 could bring to the manufacturing cycle. The system makes it possible to exploit cell technology to the max: laser cutting accuracy means that the robots can be exploited, reducing welding station feeding time.

KSF also operates in the Oil & Gas sector making tubular parts which also benefit from laser cutting. The benefits are similar to those obtained the aircraft structure field with considerable cost saving.

Laser cutting guarantees production speed without losing in accuracy, reliability and ease of use. Accuracy and 20-30% reduction of assembly times also means saving costs. The potentials of laser technology also make it possible to design and do things that were unthinkable before.

We needed cutting accuracy to use the robots to their best, and a laser appeared to be the ideal technology from the start because it also allowed us to reduce the welding station feeding times.