GFT - Gothaer Fahrzeug Technik
Perfectly interlocking structures.
The client.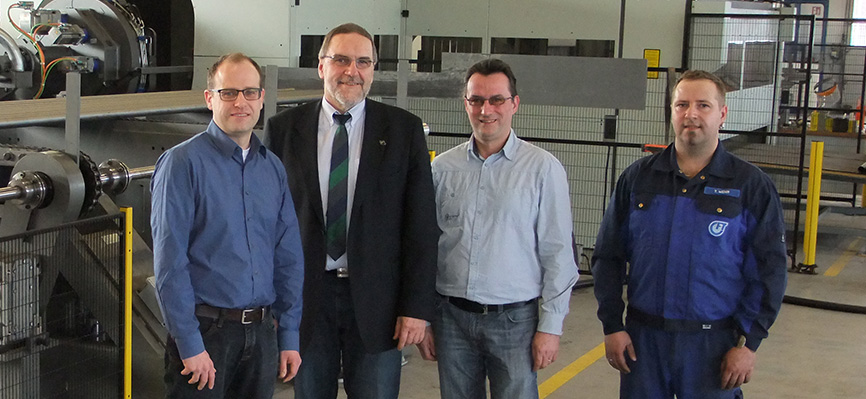 Gothaer Fahrzeugtechnik (GFT) specializes in very complex tubular and steel structures using fine-grain construction steel.
Founded in Gotha in 1997, GFT employs around 90 people and supplies products to customers all over the world.
When it comes to frame structures, like cranes for example, GFT could accept no quality trade-offs.
The production horizons have expanded since spring 2014 with the commissioning of the new LT14 3D laser cutting machine for large tubes and sections.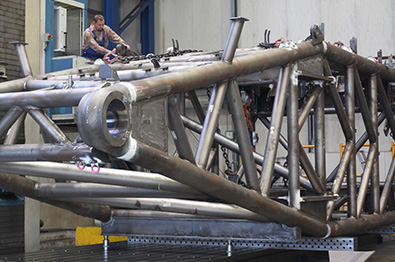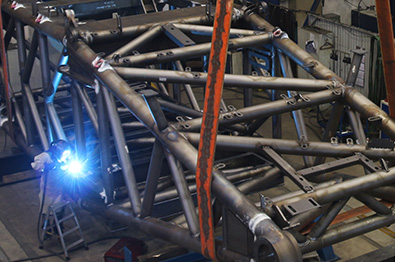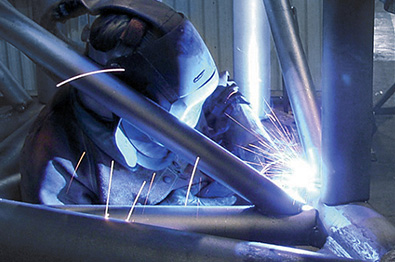 The solution.
The success of installation and commissioning of the LT14 was the result of the close collaboration between GFT and BLM GROUP.
The new LT14 laser cutting system offered an array of advantages to GFT and to their customers. Fewer manual operations and shorter processing cycles associated with more flexibility and quality.
The precision of the cut guarantees a perfect fit with less effort in fabrications using lasers. Even joints in the most complex structures are already stable before being welded.

We feared that using a CO2 laser on uneven surfaces would cause problems, but at BLM GROUP, we found very cooperative partners ready to experiment with new solutions and deep knowledge of the technology.