The client.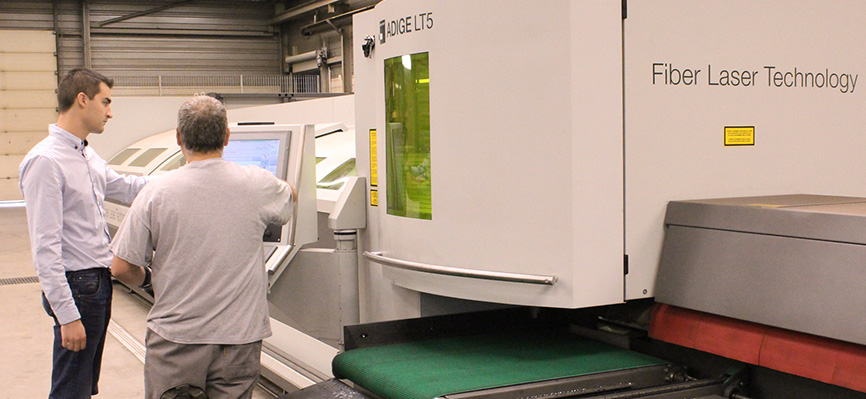 Du Pont Medical has been manufacturing healthcare equipment for over 150 years.
Their products are used in healthcare, spanning from hospital beds, to medical chairs, to wheelchairs, patient lifting systems and diagnostic instruments.
From Inspired For Tube Num. 21 - July 2015
Du Pont Medical improved its productivity with the support of BLM GROUP.

In a field characterized by an extremely wide and varied range of products, the problems of production efficiency can only be solved by investing in modern production systems capable of ensuring process automation.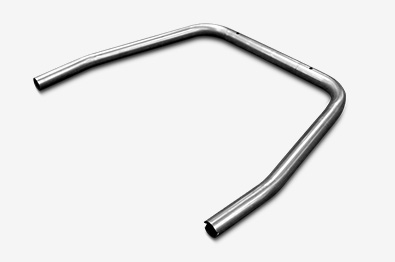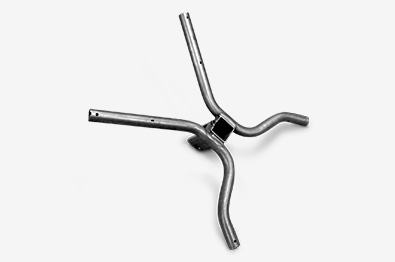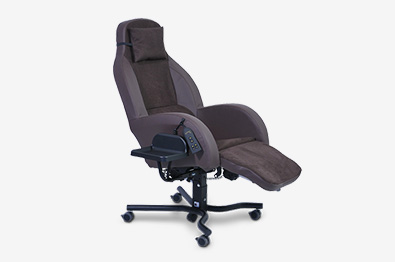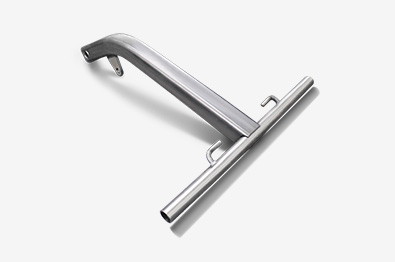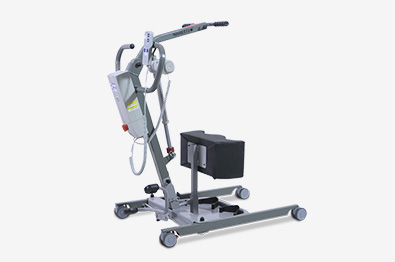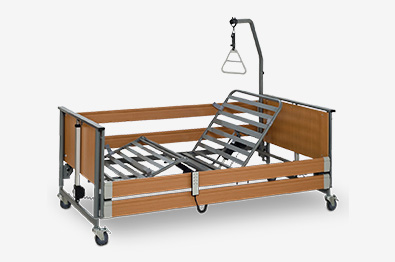 The solution
The reduction of the system set-up time at each change of production is achieved by using the All-In-One system.
The high performance of bending and laser cutting systems has further improved production efficiency.
ELECT
Get the correct bends right from the start and eliminate manual adjustments with All-Electric technology. With the help of ELECT, they reduced lead times even with the wide variability of parts to be made.

With ELECT-M and LT5, we have significantly increased the level of automation. Today, one operator can operate both machines.