Customers always satisfied
with automation.
110,000
tons of processed steel
50%
time reduction with LT7
The client.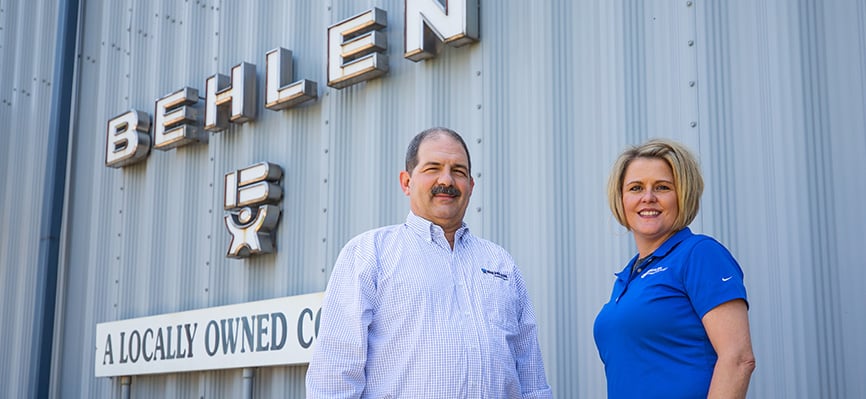 From a family business making small metal parts, to a global group operating in very different fields. Key features: attention to the customer's needs, ability to invest in world-class automation, such as that offered by Lasertube systems to ensure quality and on-time deliveries.

Innovate the production system by introducing automatic laser tube cutting systems.
Invest in automation to increase productivity, but also product quality and process repeatability.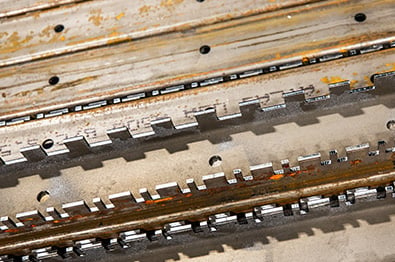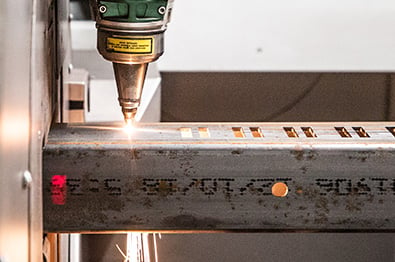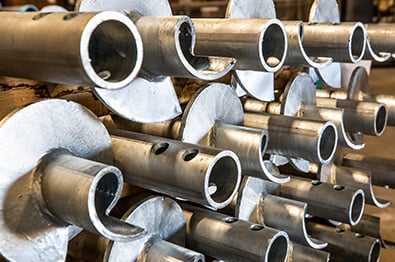 The solution.
The LT8 and LT7 systems have introduced a great leap forward in the automation of the production process.

BLM GROUP helped us pinpoint our exact requirements and identify which machine was best for us.