HVAC systems
from a make-to-order perspective.
12
different batches every day
The client.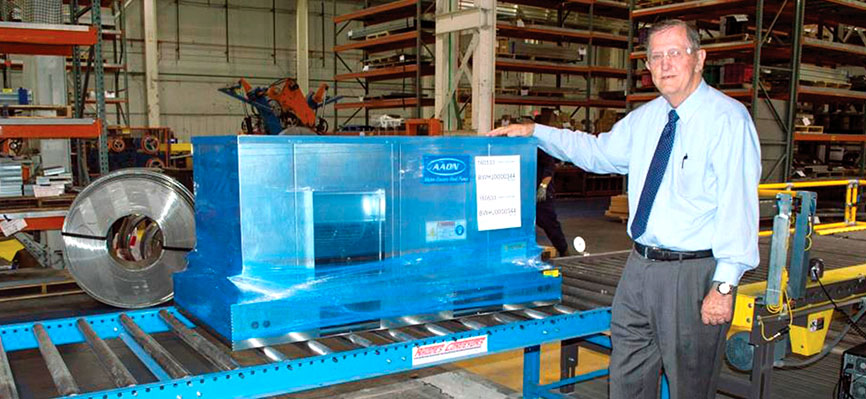 AAON of Tulsa (Oklahoma - USA) is one of the leading companies in the manufacture of HVAC (Heating, Ventilation and Air Conditioning) systems.
To meet the growing productivity needs of the market and above all customization of its products, AAON was looking for a machine capable of quickly and flexibly producing curved and shaped components for its customer-specific HVAC systems.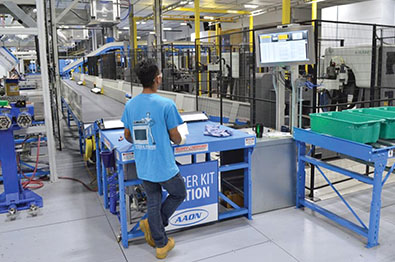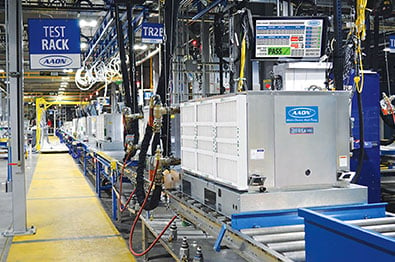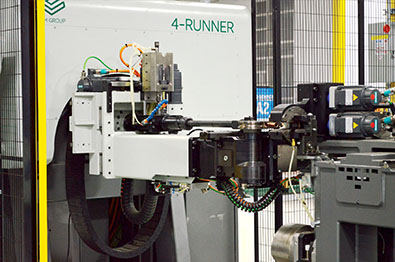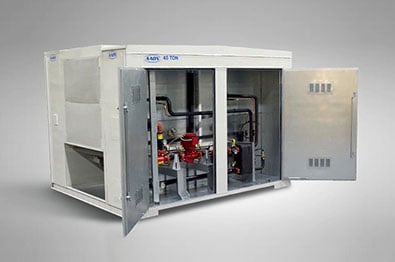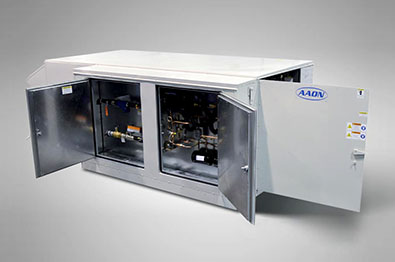 The solution.
Now, AAON can import the piece to be made in VGP3D,
simulate the machining and produce it just in time
for the subsequent assembly phase.

4-RUNNER is a highly flexible machine. This is essential for our type of production, which is semi-custom with a high production volume.