ProTube
Manage your production better.
Prepare your production
and send it to the systems in one click.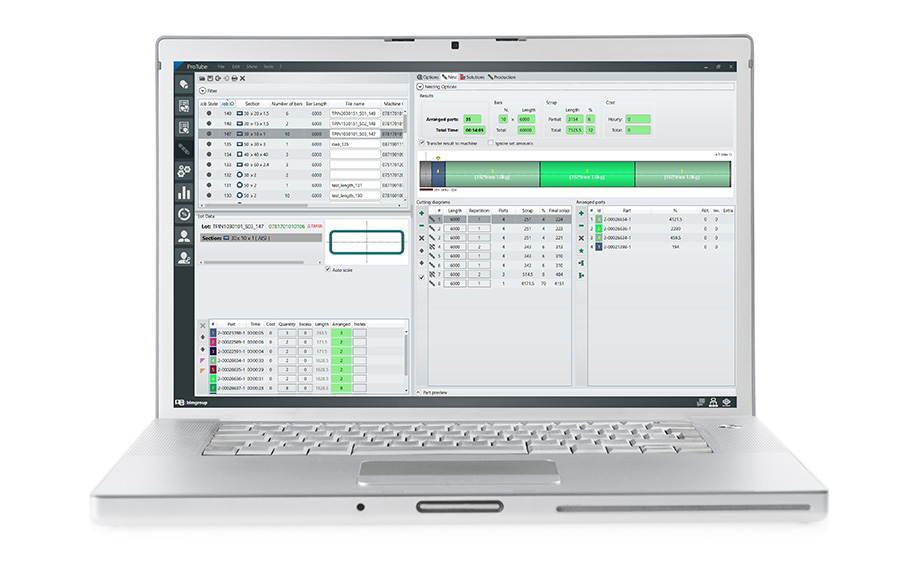 In a single interface, you can easily and transparently manage the work programs of all your BLM GROUP machines. Prepare your work orders in the office, kick off production of the orders, and send the production orders to the connected systems in a click.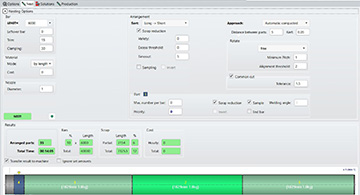 Make optimal machining programs.
With its high technological content, the synergy with the BLM GROUP machines, and the attention to detail resulting from twenty years of experience, ProTube provides you with advanced features to prepare your production batches according to your needs. It is the attention to detail that makes the difference.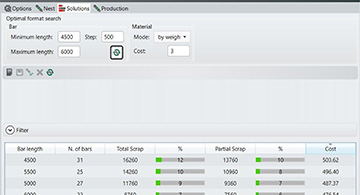 Reduce material consumption.
Plan your batches based on optimal bar lengths to keep waste to a minimum. Graphically see how part distribution and bar consumption changes based on the choice of different production strategies.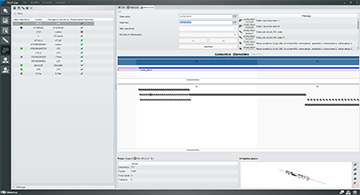 Control the supply chain.
With the synergy between ProTube and BLM GROUP machines, you can anticipate the technological choices and the production strategies that will be completed on the systems from the office. Prepare your optimal batches benefiting from BLM GROUP technology.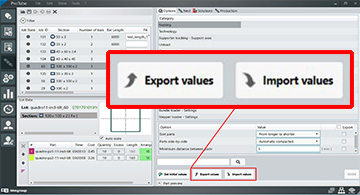 Leverage experience and reuse technology options from processed batches.
Don't start from scratch every time to create a new batch. Use technology configurations from orders you have already worked on and have proven results. Use your experience to speed up your work and obtain high-quality production.
Get batch estimates with lead times, materials required, parts to be processed, target machines, and estimated production costs based on your customizable parameters.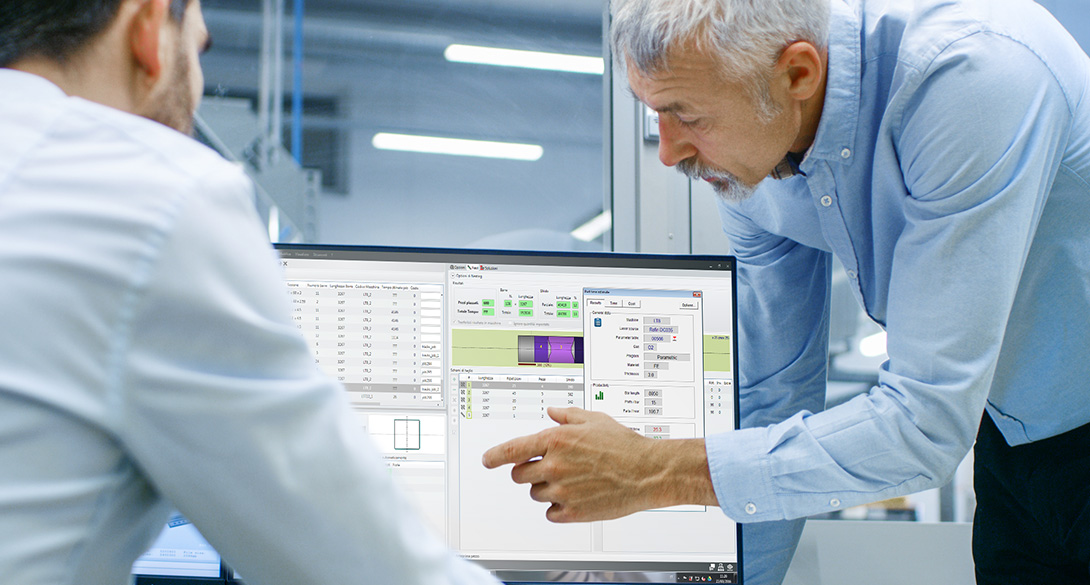 Oltre l'importazione di file 3D.
Con Artube non solo potrai creare un pezzo con assoluta precisione, ma potrai apportare modifiche e migliorie agli elementi importati come se il pezzo fosse nato direttamente nel software.
Gestire telai e strutture complesse non è mai stato così semplice.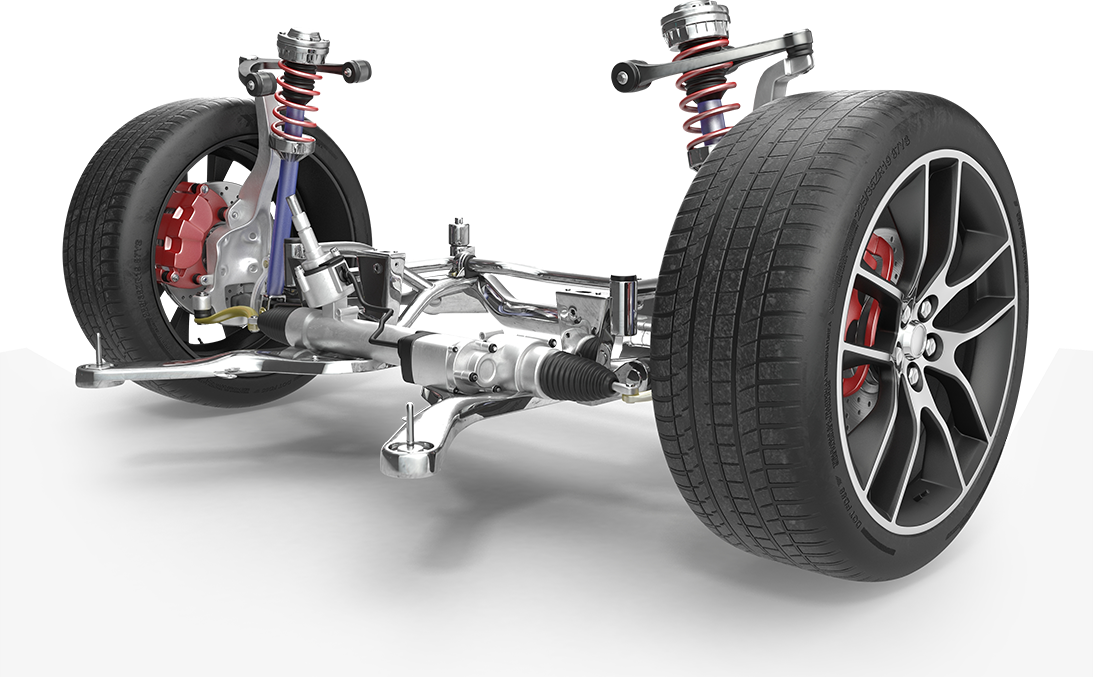 Aperto al mondo strutturale.
Importa i file IFC del tuo progetto strutturale con assoluta fedeltà e precisione, semplifica la lavorazione di grandi profili in acciaio, ottimizza il disegno dei singoli componenti e degli assemblaggi. Questo grazie all'adattabilità di Artube ai progetti strutturali.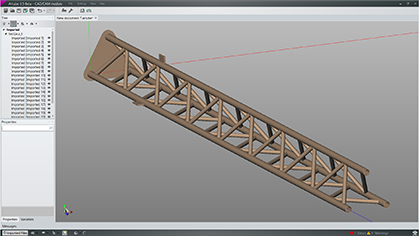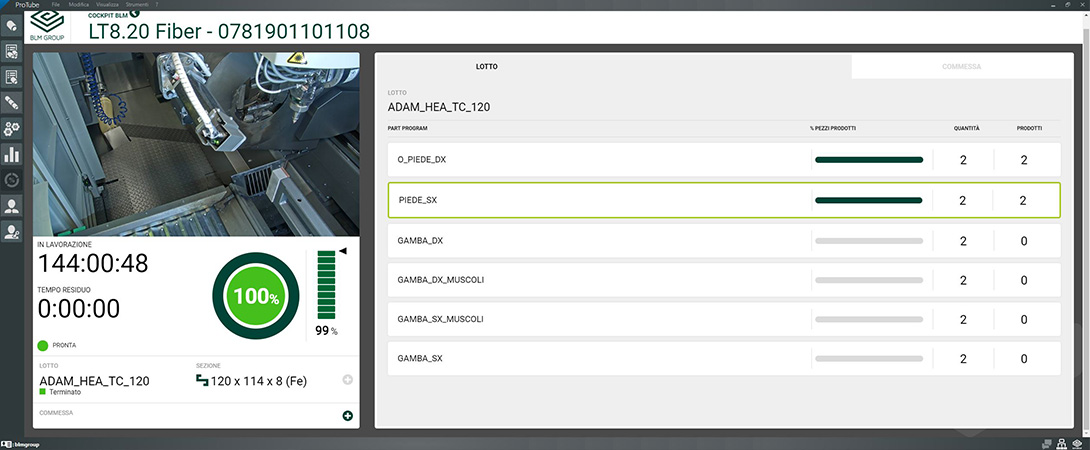 Networked machines send ProTube current production progress data, operating status, history of events and any other useful information for optimal process management.
Track your production and compare it to what you have planned.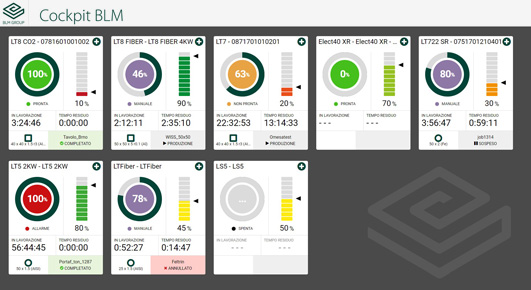 An eye for your production.
View in the ProTube Cockpit the system infographics, work in progress and estimated completion times. The dashboard can also be projected on an external IP device connected to the company network. Also on smartphones!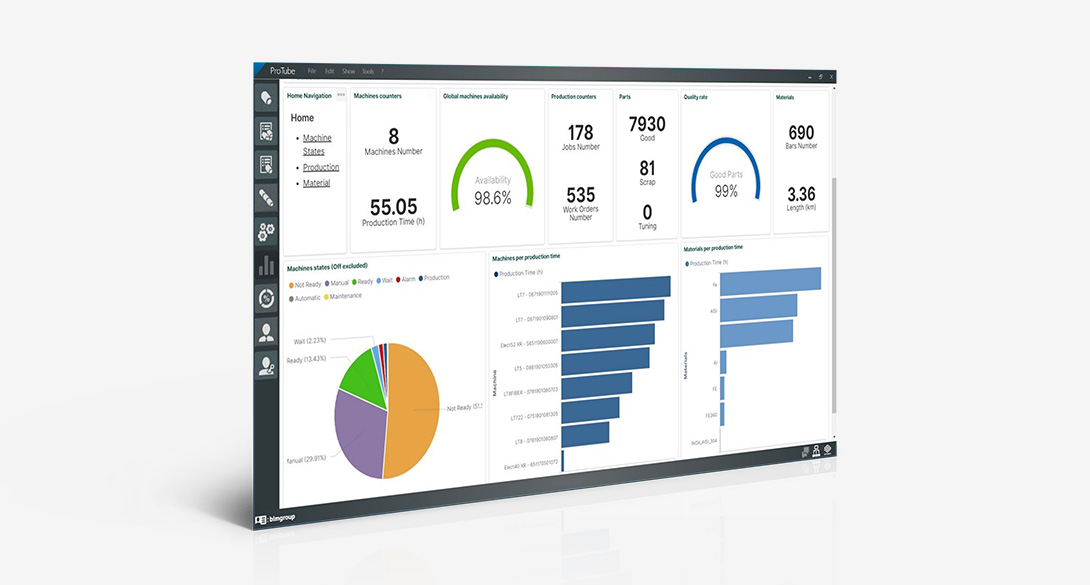 A historical archive of your statistics.
Review historical data to classify your production and statistically monitor the use of machinery.

Look at your past to figure out how to improve your future work.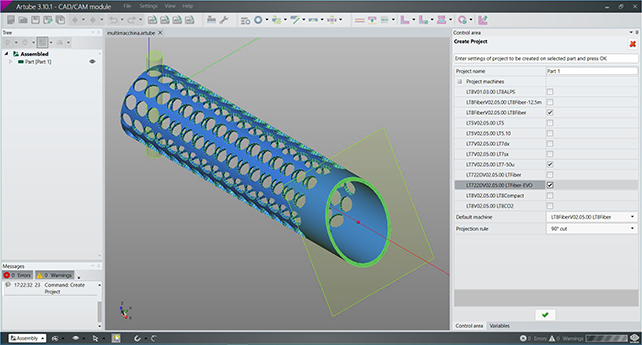 Programma pezzo
multi-macchina.
Crea un unico progetto e taglia su macchine BLM GROUP diverse: il programma pezzo verrà automaticamente interpretato e riconosciuto, permettendoti di gestire al meglio le linee di lavoro e ottimizzare la tua produzione.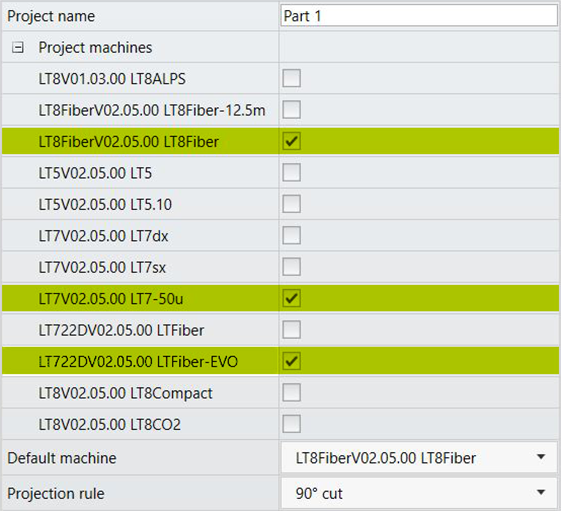 The client-server architecture of ProTube Enterprise allows multiple operators to work simultaneously. Access to resources is regulated to ensure that data is always up-to-date and consistent.
Synchronize your parts database.
Synchronize your part program database in ProTube, which you can tap into to create work orders and production lots. Any changes to a part program are aligned in ProTube. You can also manage multi-machine and multi-technology pieces!
ProTube manages machines belonging to different production lines and of different technology. Adding a new machine in ProTube is very simple, just enter the configuration file and the networked machine is ready to work.
ProTube and Industry 4.0.
ERP Integration
Order transfer
Process centralization.
We integrate into YOUR production system 4.0.
ProTube and the interconnected systems, working in synergy, form a production ecosystem that can interact with your Business Information System and integrate into your work process.
This integration capability is the key to creating your Industry 4.0 Production System.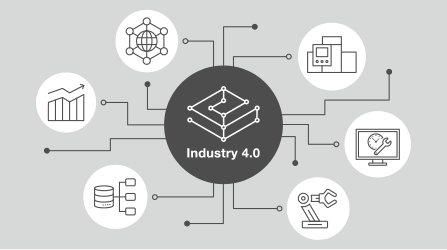 Integrazione ERP
Trasferimento ordini
Centralizzazione dei processi
Ci integriamo al TUO sistema di produzione 4.0.
ProTube e gli impianti interconnessi, lavorando in sinergia, formano un ecosistema produttivo in grado di interagire con il tuo Sistema Informativo Aziendale e di integrarsi nel tuo processo di lavoro.
Questa capacità di integrazione è la chiave abilitante per realizzare il tuo Sistema di Produzione 4.0.
Material cockpit: monitor the tubes you need for your Lasertube.
Keep track of how many and which tubes you need to work with your Lasertube.

The function displays the time remaining to complete the job so you can prepare the material needed for the next production run.

All information is available on a web interface for desktop or mobile access.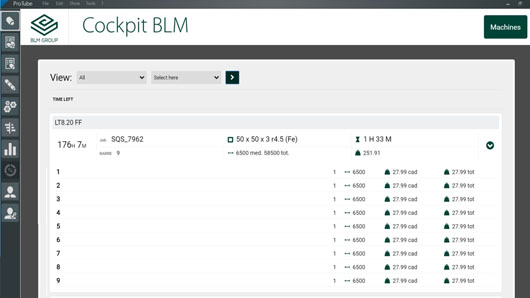 Scopri se il nostro software ti è utile.
Puoi provare il nostro software gratuitamente per 30 giorni.
E poi, se lo è, puoi acquistarlo.
Puoi provare il nostro software gratuitamente per 30 giorni.
E poi, se lo è, puoi acquistarlo.

" data-context-id="full-width-cta">