5-Axis laser cutting in all its power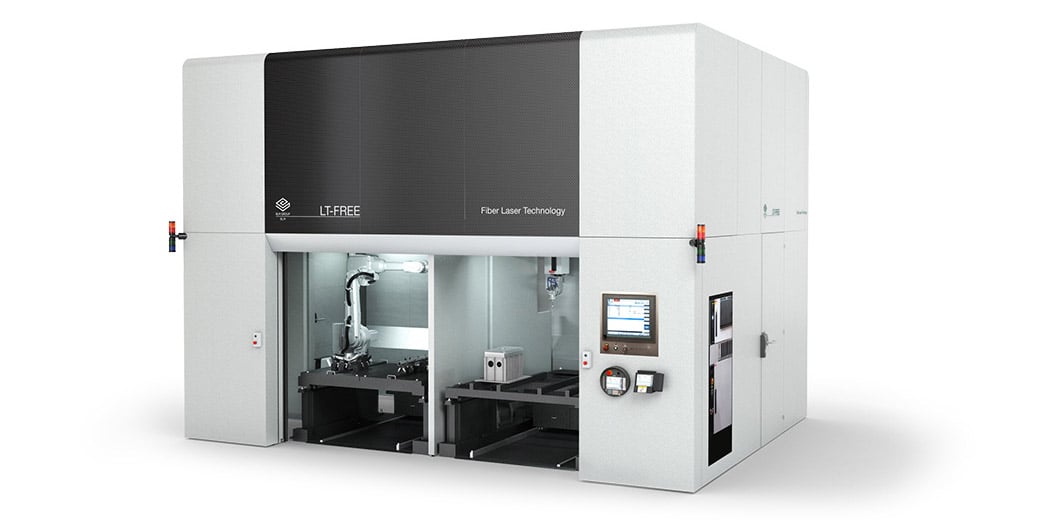 Any kind of three-dimensional section:
bent, hydroformed, extruded,
drawn, flat or stamped tubes
and sheets.
It can be equipped with dual
for workpiece
handling
Equipped with
cutting stations and
mobile tables
With more

efficiency
No more cutting, drilling, punching, milling, deburring...
The 5-Axis laser cutting function replaces all the other operations. Process the
finished part in a single work cycle, eliminate handling and storage of semi-finished products, and
improve productivity.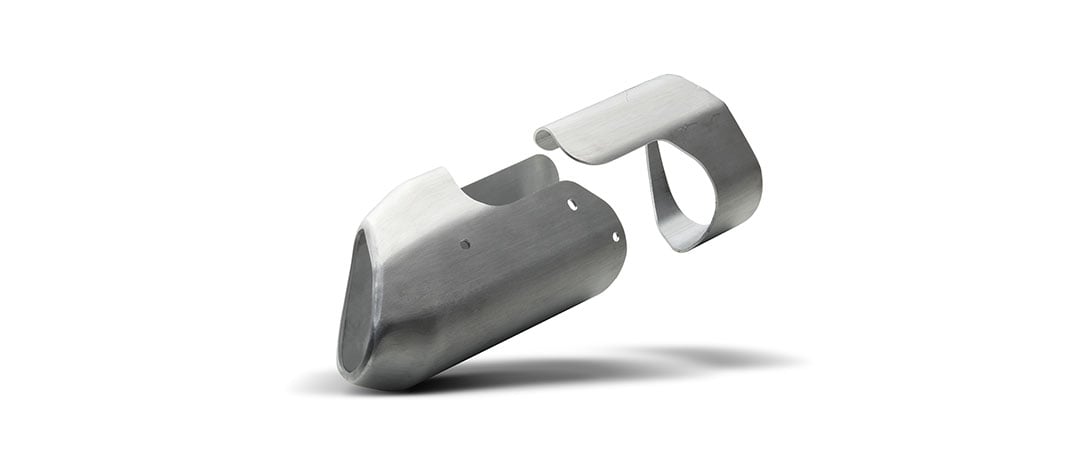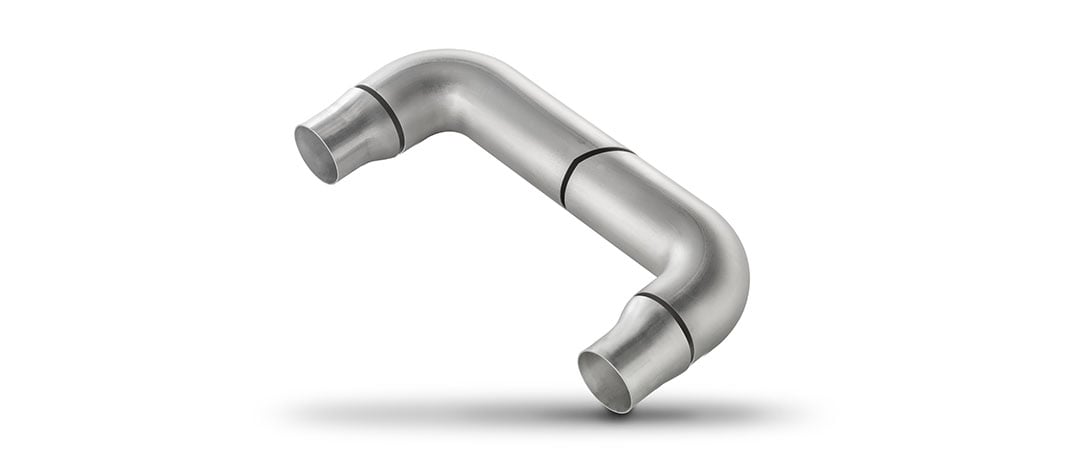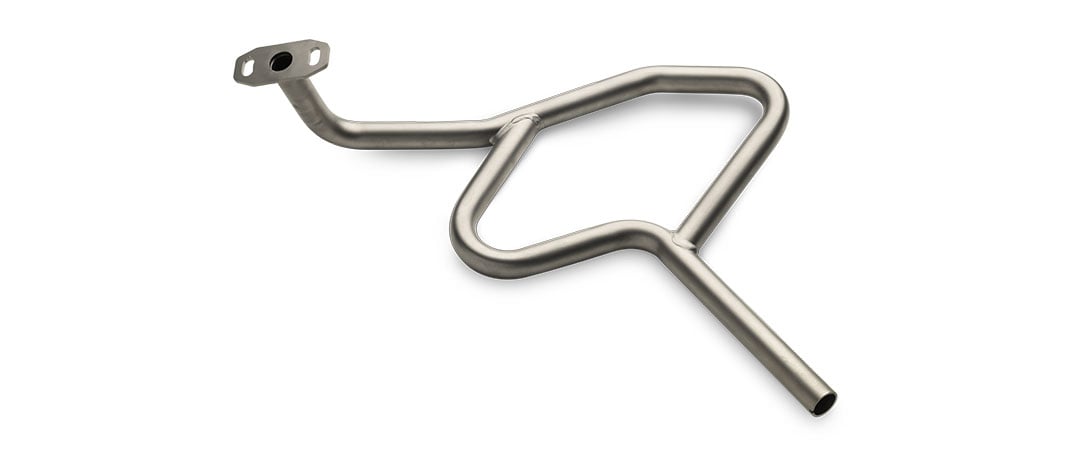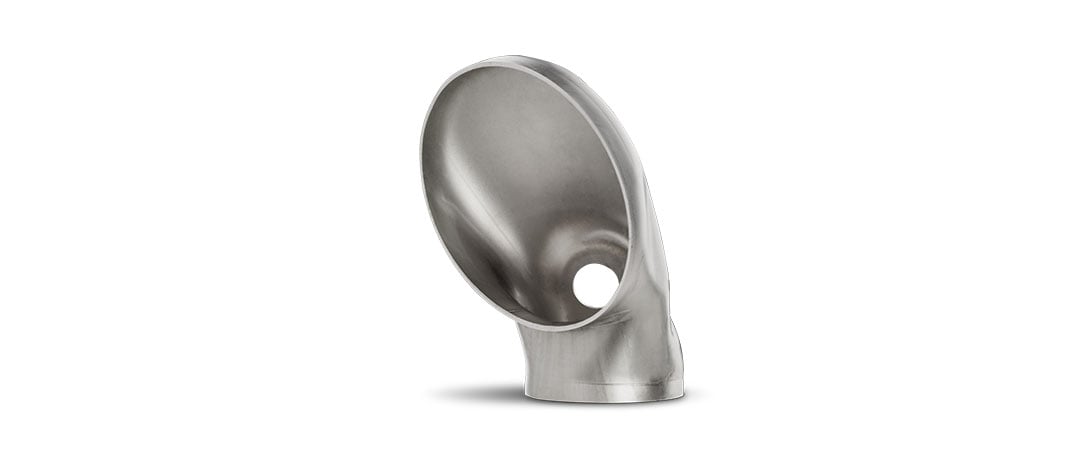 More convenient
Whatever your production volume, 5-Axis laser cutting
allows you to save time and money, reduce the cost per part, and shift your
operators to value-add activities.
Conventional technology
Lasertube technology
31 minutes and 30 seconds
5-Axis laser cutting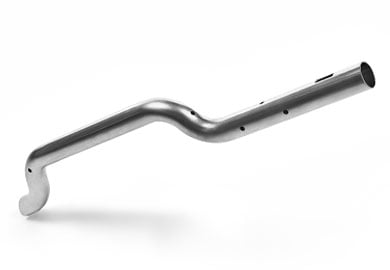 Cost per part: -60%
on batch of 1,000 parts
With new accuracy and quality benchmarks
With laser cutting, your part does not deform and the 5-axes of LT-FREE
guarantee precision and repeatability.
The result is an impeccable, precise cut with smooth, burr-free edges, ideal features for welding
by robot during assembly.
Suited for all thicknesses, laser is particularly ideal for thin-walled tubes and other
profiles, which can be easily damaged using traditional technologies.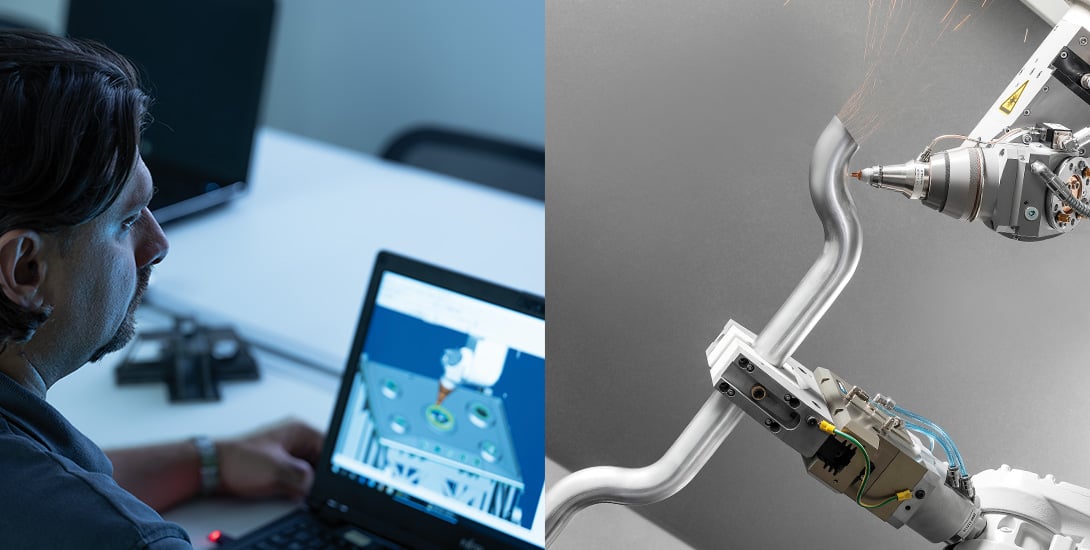 Faster than ever, from the idea to finished part.
Program your part offline and send it to the machine in no time at all.

You can import the 3D part, program the work cycle and the robot(s), and using ArtCut, simulate the cutting process to obtain the cycle time, all from the office. Everything is off-line and you're ready to go straight into production.

On the machine, you can make changes, manage micro-joints and activate Active Tools, all from the touchscreen with extremely simple and clear graphical interface.
And your LT-FREE is ready at work before you know it.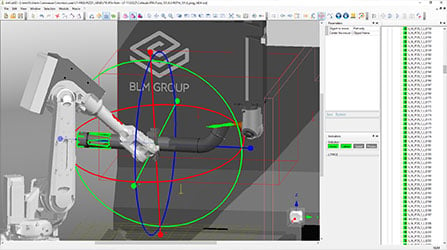 Take advantage of the precision and freedom of the robot
Thanks to robotic manipulation, you can cut any complex tubular pieces with zero rework and maximum precision.
The cutting and gripping positions are always precise and constant, you can forget about manual movements, repeatability errors and interruptions in the work cycle.
Revolutionize your production!!
Configurability according to your production.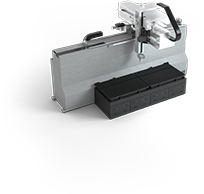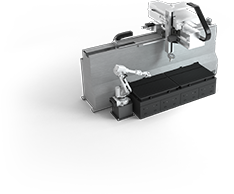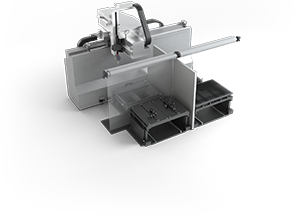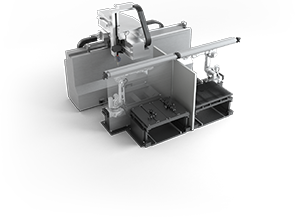 Every shape is meant for you!
Choose the configuration according to your production needs. You can choose the single or dual workstation configuration, equipped with or without handling robot up and rotary turn table for high production volumes.