Agricultural equipment
and job shop
The client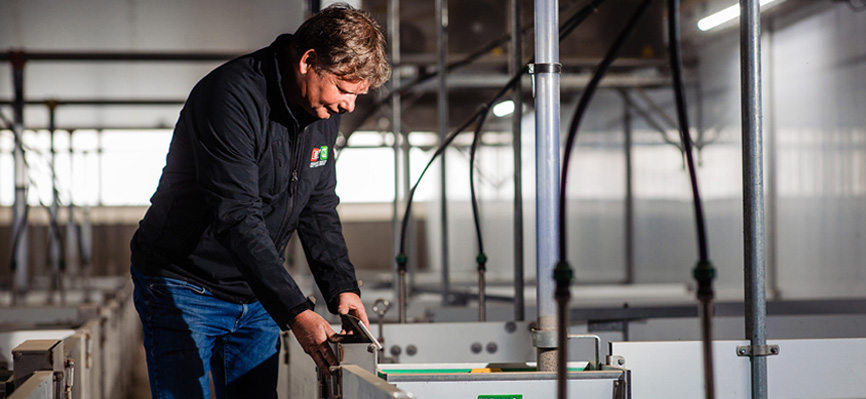 In just a few years, the Coppens Group make the leap from jobshop to industrial production. Today, the group based in Westerhoven, Netherlands, is involved in the production of stockbreeding equipment and subcontracted tube jobs.
Combining the production of agricultural equipment with subcontracted tube jobs requires flexibility, more than just productivity.

The production of cut and bent tubes resulted in a large amount of work due to deformation of the material during bending change in the position of the cutting geometries. It required many attempts and resulted in considerable waste of material to get the part right.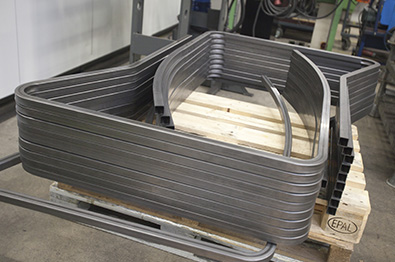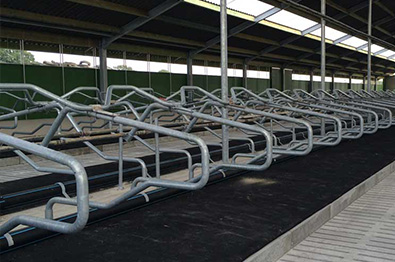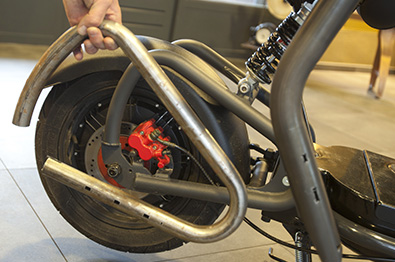 The solution
BLM GROUP has accompanied the growth of Coppens for 15 years with strategic products that meet the needs of the market. Today, with All-In-One technology, Coppens has achieved a production flexibility that is unparalleled among its competitors, empowering them to combine the production of agricultural equipment with subcontracted jobs.
LT7
The machine was a quantum leap in terms of production flexibility with its ability to automatically reconfigure itself at every production change. Its wide working range has allowed the company to further expand its production capacity.
ELECT
This machine improved the tube bending process by making changes to production easy and immediate. B_Tools allowed the company to obtain more precise and repeatable parts as a result of the all-electric technology.

As we also work as a Job Shop, the combination of bending and cutting offers significant time saving advantages. With All-In-One, we can produce just in time, drastically reducing delivery times.
How the All-in-one
process works
The tube bending machine calculates the elongation of the material and communicates it to the Lasertube.
Based on this information, the Lasertube system corrects the position of the cutting geometries along the tube and processes it.
The part is then transferred to the tube bending machine, which also compensates for the springback of the tube.The result is the laser-cut and bent tube right from the start.
The advantages of All-In-One technology.