Cutting and Turning Technology
CHOOSE YOUR CONFIGURATION
Make your choice
Produce bushings or even more complex parts with external/internal threads, radial machining and much
more, where absolute quality and even more so low part costs count, keeping your profit margin intact.
BC80
Cutting, inner/outer chamfering, measuring.

For tubes from Ø 10 to 80 mm
For full bars max. Ø 60 mm
Part length from 10 to 350 mm
EM80
Cutting, turning and inner/outer threading, piercing/radial milling.
For tubes from Ø 10 to 80 mm
For full bars max. Ø 60 mm
Part length from 10 to 600 mm
APPLICATIONS
Add

value

to

your

production
With the BC80 or the EM80, you can perform turning operations on the same machine, in
addition to cutting, to make simple bushings or complex turned, threaded or even radially drilled parts.
Certainly an opportunity worth considering!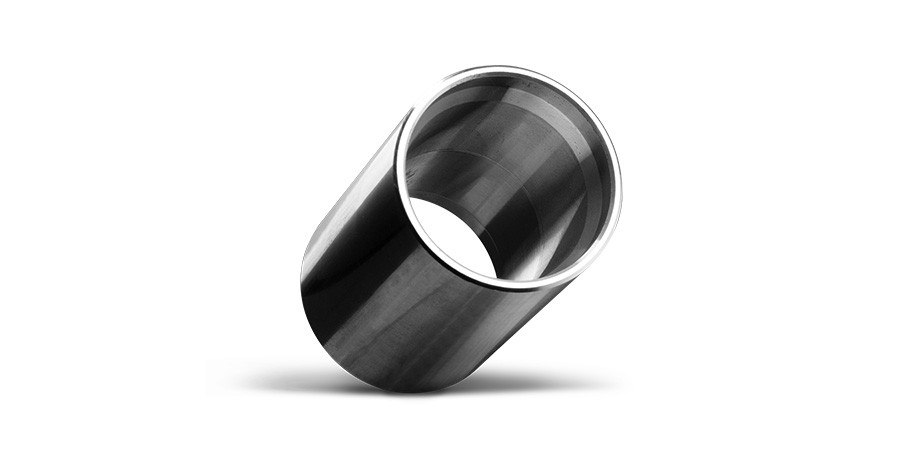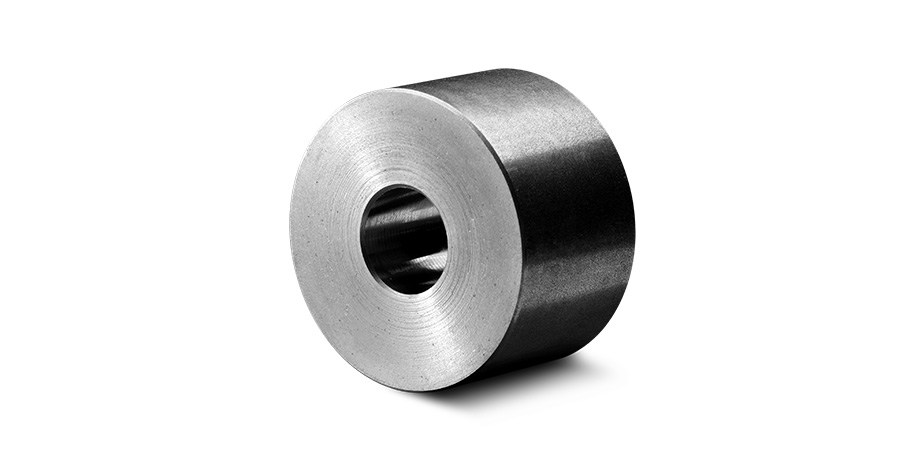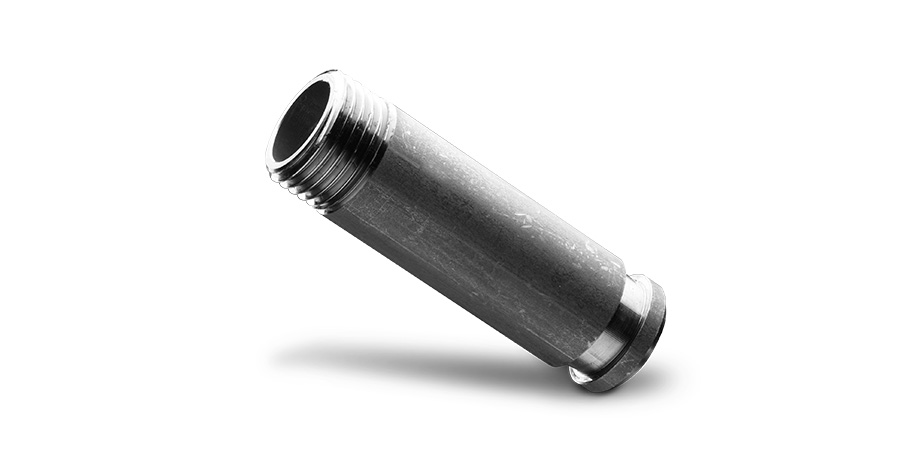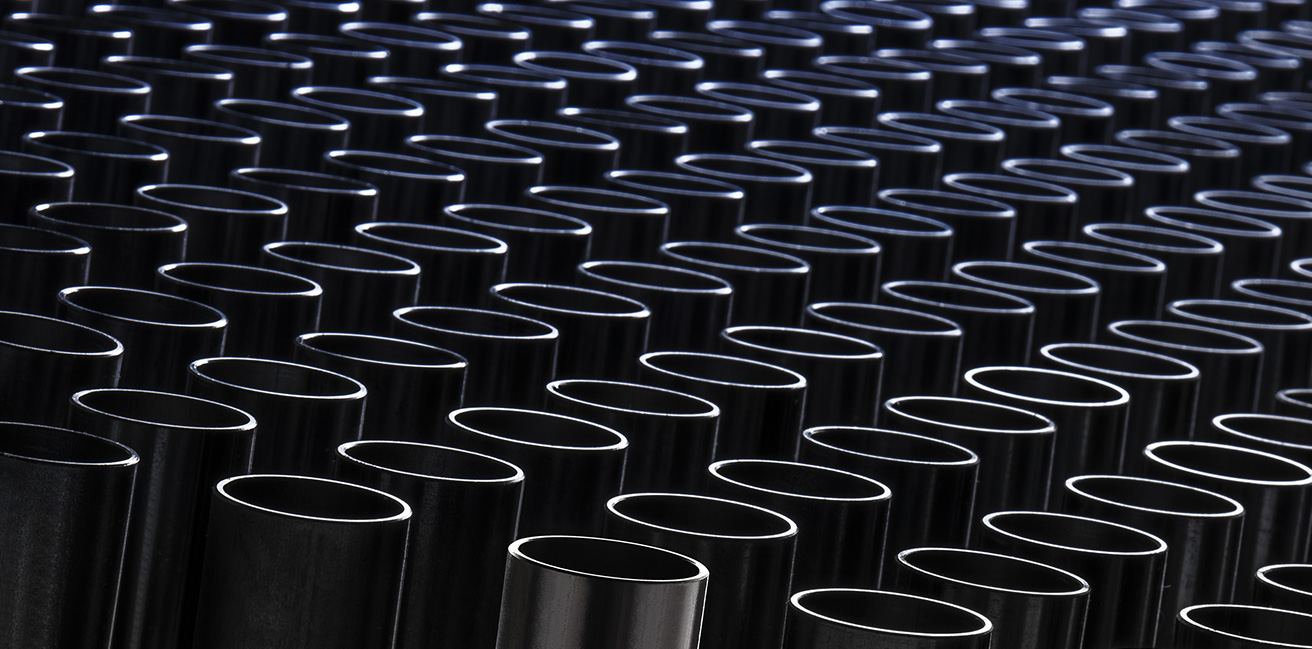 Certified quality
Keep your production profitable by relying on the reliability and productivity of the machining process.
Automatically certify quality on 100% of the production, so you have absolute verification your parts are made to specification.
An ever-expanding universe
3D laser cutting allows you to create new applications and overcome the limitations of traditional technologies. Enter new industrial sectors and gain new profit margins.
Blog

Do you want to learn more about modern laser and turning technology? ?
You will find information, ideas, answers and applications you would never have thought of in our blog.
Discover the articles available on this technology.
18/06/2021
Topic: cutting-and-end-machining
10/02/2021
Topic: cutting-and-end-machining