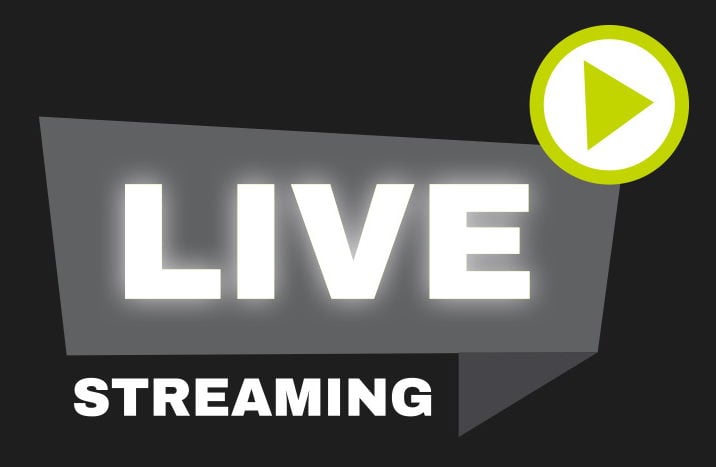 All the BLM GROUP world,
comfortably from your PC.
Discover your next system from perspectives beyond reality.
With BLM GROUP live streaming, you can access valuable live content for your production and see our machines and technology from a whole new perspective.
A new way to learn about your next technology solution.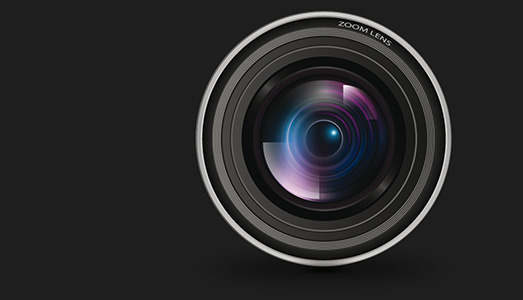 You decide when to sign up.
Make the most of your time.
Choose only what interests you from a wide range of possibilities.
Enjoy the comfort and convenience of doing it from your office.
Choose your event!
Choose the BLM GROUP live streaming event you want to attend and discover a new way to be connected with us. See where the eye cannot reach and grasp even the smallest detail of our technological solutions.
Discover our machines from a whole new perspective.
You will be able to see the processes live, just as if you were in our showroom. Watch software demonstrations, ask questions and interact with our experts.
Check your part.
Do you already have a part you'd like to make?
Do you already have a clear idea of the processing types you need?
Contact us. We will check your part and can schedule a one-to-one demonstration together to show you how it is made.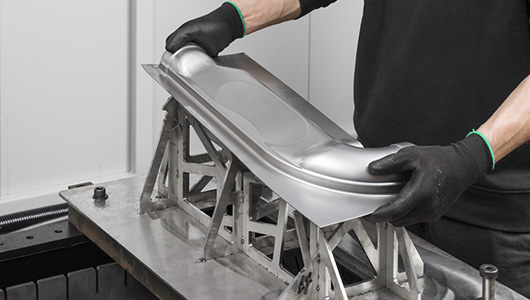 We developed tools to be close to you in these times of restrictions, and today we use them to offer you a new and more powerful way to stay in touch with our technology and services.
Discover all the new E-learning and Webinars in our Academy area.
.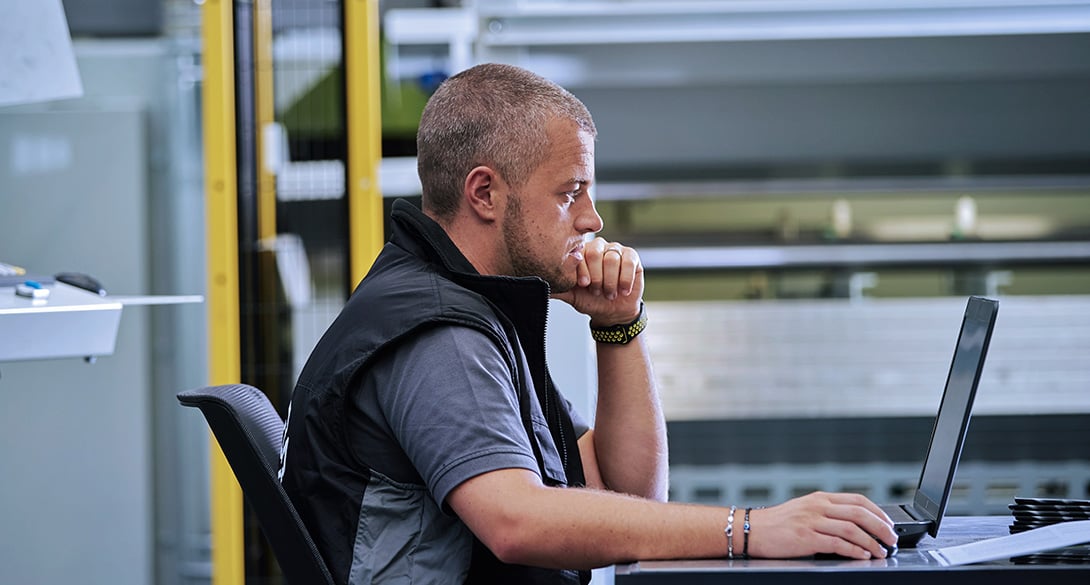 Discover our other services.
In case of need we are always at your disposal.
100% uptime with BLM GROUP service contracts.
Reliable, safe, long-lasting and top performance.