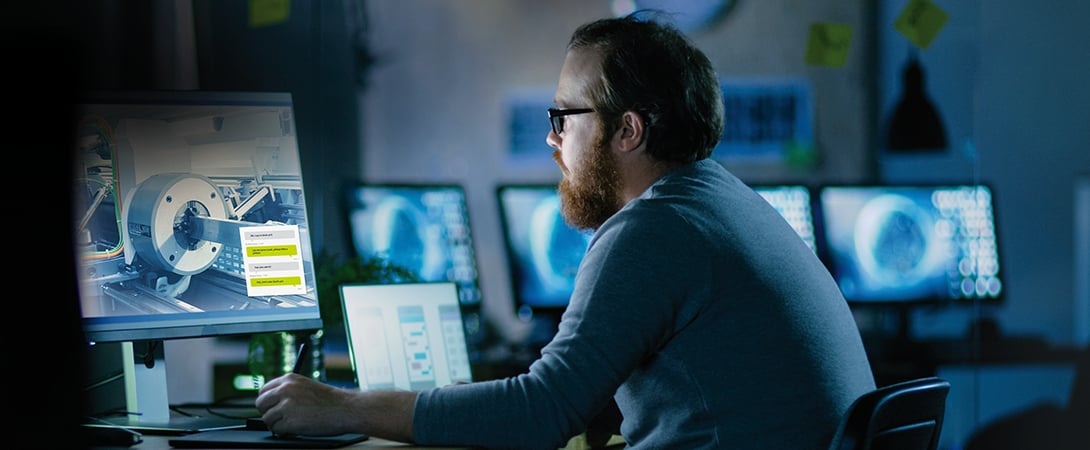 Staff services
Novi, Michigan
A posição reporta a:
Chief Financial Officer (CFO)
Under supervision of Chief Financial Officer, the Purchasing Coordinator is responsible for coordinating and managing all activities related to purchase orders, not limited to but including; creating new orders, updating pricing and quantities, managing due dates, and coordinating with vendors as needed.
Atividades e responsabilidades confiadas:
Essential Functions
The duties listed below are the specific duties and tasks that someone in this position must accomplish (i.e. why the job exists.) These are the core responsibilities of the position that cannot be modified or eliminated. The omission of specific statements of duties does not exclude them from the position if the work is similar, related, or a logical assignment to the level and/or class of this position.
Creating purchasing orders for internal and external customers
Receive purchasing orders and verify accuracy and completeness of customer order file
Adding new vendors and updating existing vendors as needed to BLM GROUP internal systems (SAP, etc.)
Determine the status of any existing purchase orders, provide updates to internal teams, and contact vendors as needed to provide updates
Generates an Order Acknowledgment form to provide customers order information, including cost, order number and estimated date of delivery
Provides Order Acknowledgments to the Warehouse for processing and to Accounting
Provide updates on pricing, part numbers, quantities, shipping, or any additional items as needed to purchase orders and vendors
Update Daily Reconciliation Spreadsheet
Request W9 form from any new vendors, as well as, determining if new vendors are INC. or LLC. for year-end 1099s
Assist with any Return Material Authorizations (RMA), including restocking fees, shipping, completing RMA forms, and completing and emailing disposition form to customers
Assist other internal teams as needed by management (hot orders, quotes, due dates, etc.)
Resolve customer issues and complaints as they relate to purchase orders
Other duties as assigned by management
Education and Experience
Minimum of a high school education and two or more years of customer service experience
Licensing/Certifications
N/A
Knowledge, Skills, and Abilities
Required to read and write English
Extremely high level of energy
Ability to multi-task and work with minimum supervision
Able to communicate effectively both verbally and in writing
Able to follow both verbal and written instructions
Ability to use simple math
Familiar with Microsoft Office suite (Word, Excel, Outlook)
Able to accurately enter data into a computerized system
Able to effectively use the Internet
An organizational aptitude
Able to work effectively with minimal supervision
Effective time management skills
Able to effectively work with all levels of team members and all types of customer personalities
Familiar with UPS/FedEx online software
Equipment, Machinery, Tools, and Vehicles Used
Basic office equipment including computer, fax machine, printer, and telephone
Physical Demands
The physical demands described here are representative of those that an employee must be able to accomplish to successfully perform the essential functions of this position. Reasonable accommodations may be made to enable individuals with disabilities to perform the essential functions of this position.
While performing the duties of this job, the employee is regularly required to use hands to manipulate, handle, feel or operate objects, tools or controls; reach with hands and arms; stand; talk and hear; walk; sit, climb or balance; stoop, kneel, crouch or crawl; and lift or move up to fifteen (15) pounds.
Specific vision abilities required by this job include close vision, distance vision, color vision, peripheral visions, depth perception and the ability to adjust focus.
Mental Demands
While performing the duties of this position, employees are frequently required to use written and oral communication skills; use simple math; work under minimal deadlines; interact with staff and other organizations; and may sometimes deal with dissatisfied individuals.
Working Conditions
The work environment characteristics described here are representative of those an employee encounters while performing the essential functions of this position. Reasonable accommodations may be made to enable individuals with disabilities to perform the essential functions of this position.
Work is performed primarily in a warehouse environment where temperatures may vary.
Requisitos preferenciais:
BLM Group USA Corp. provides equal employment opportunities to all employees and applicants for employment and prohibits discrimination and harassment of any type without regard to race, color, religion, age, sex, national origin, disability status, genetics, protected veteran status, sexual orientation, gender identity or expression, or any other characteristic protected by federal, state or local laws. If you need assistance or an accommodation you may contact us at (248) 560-0080.