Bundles of tubes, one after the other without pausing
You can load a new bundle of tubes or bars into the 8818 lb (4000 kg) loader without stopping production.

Choose from different lengths up to 41' (12.5 m).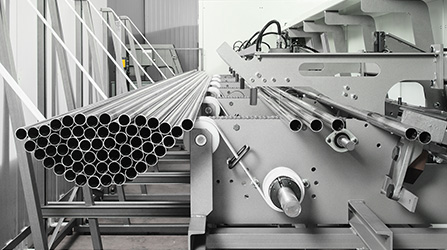 Box change in the background
You decide how many parts you want to put in a box and when the batch is finished the machine continues to a second unloading position.
So you can empty the machine while the machine keeps working.


Be unstoppable!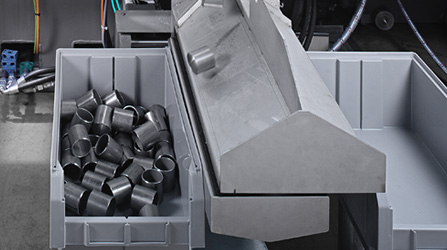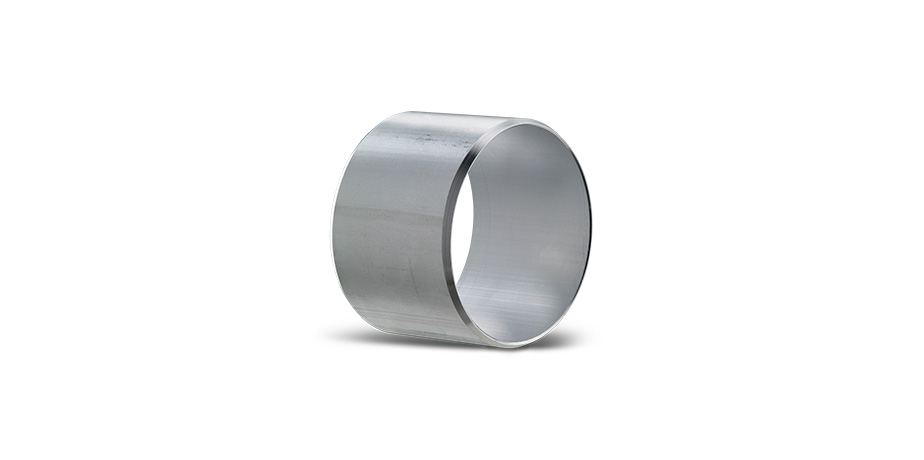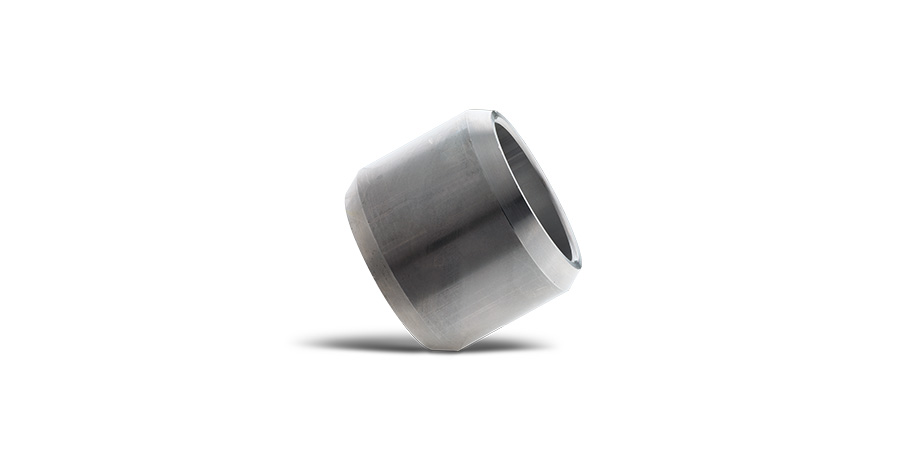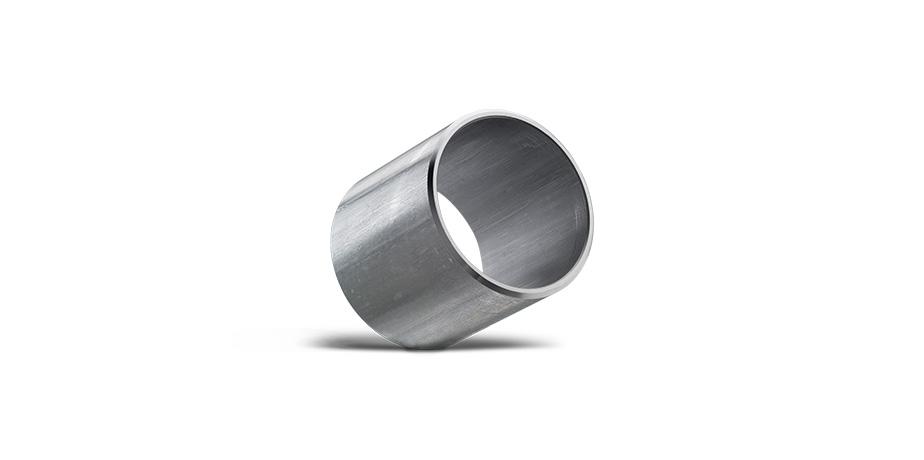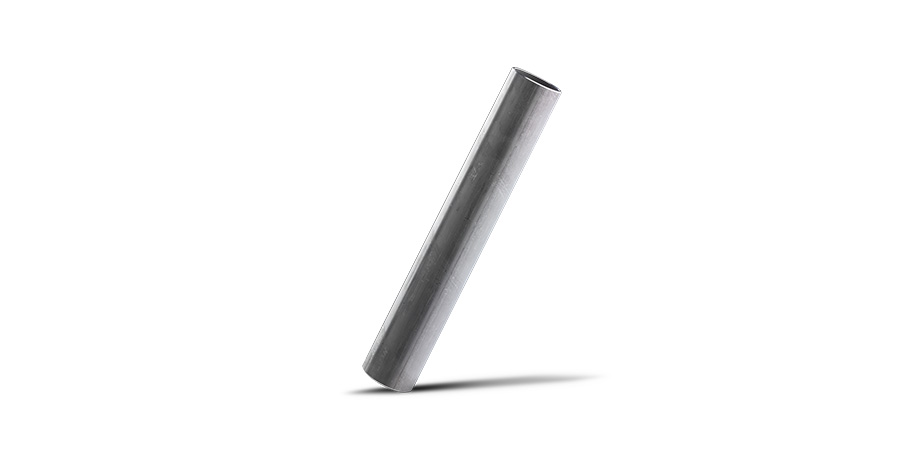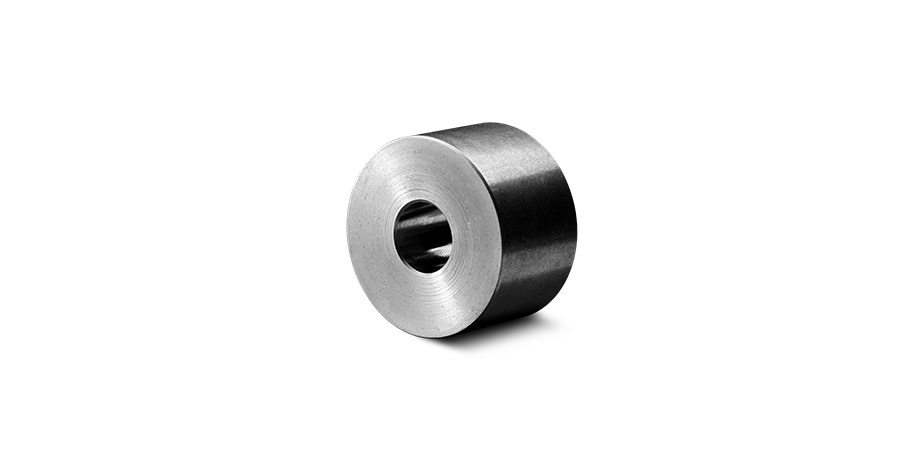 Technical specifications BC80
Round tube cutting capabilities
min. .4" (10 mm) (opt. .24" - 6 mm) - max. 3.15" (80 mm)
Full bar cutting capability
min. 0.4" (10 mm) - max. 13.75" (350 mm)
21' (6.5 m) - 28' (8.5 m) - 41' (12.5 m)
from 10.83" (275 mm) to 14.17" (360 mm)
ISO40 / Varilock - ABS Komet
Total installed power (kW)