Non-stop production of bushings.

Cutting, external/internal
chamfering and measuring
of round profiles.
Machinable tube
in diameter
Full bars up to max
in diameter
Part size
.03" to 1.15"
(10 to 350 mm)
in length
Uninterrupted operation, 24 hours a day.
From cutting and machining to measuring and finishing with automatic ejection, you will always have parts of consistent and certified quality to meet the most stringent quality requirements.

The measurement is carried out on the upper part of the work area to prevent interference with the chips.
Dynamic part washing eliminates all processing residues before measuring the part.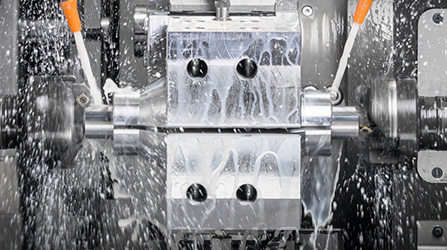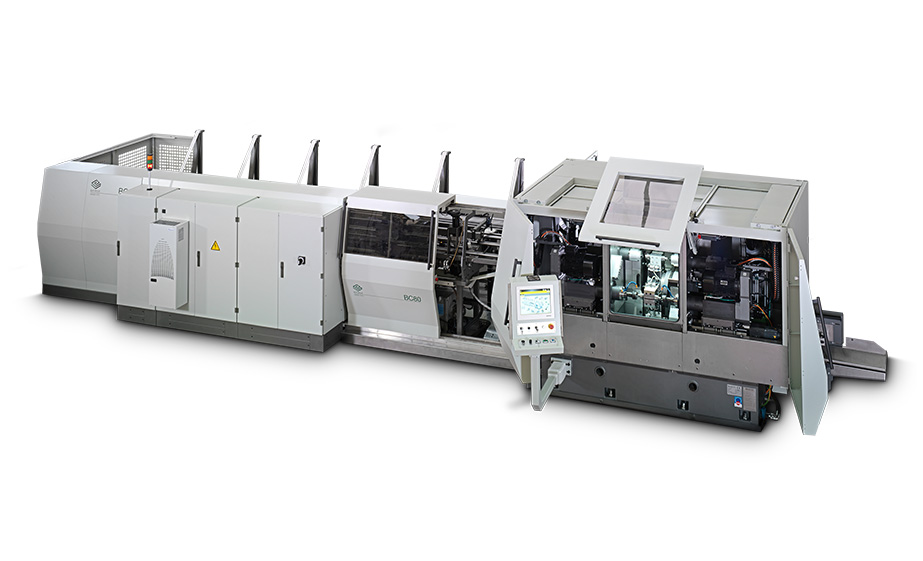 Quick complete routine maintenance operations
(e.g. blade and tool change) is easy with the large doors arranged on both sides of the system
. On the back of the machine, in addition to the access compartment for changing the blade, a motorized belt collects the scraps
and the trimmings conveying them into an external crate that can be emptied without interrupting production.