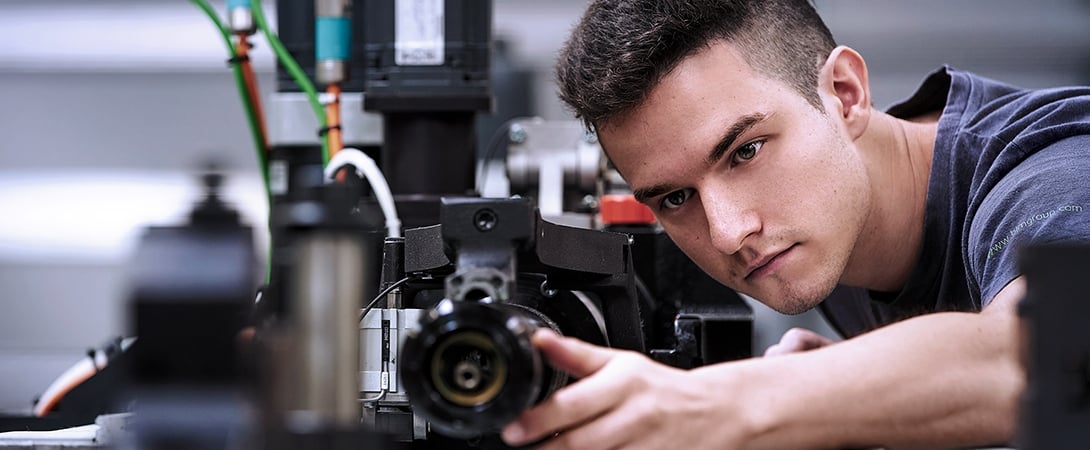 Operations
Veghel
The position reports to:
Service Manager
Als Service Coördinator coördineer je alle technische service en onderhoudsverzoeken van onze klanten. Door de toenemende werkzaamheden en groeiambitie van de BLM GROUP Benelux zijn we op zoek naar een nieuwe collega.
Responsibilities and activities:
Eén van je taken is het voorbereiden en plannen van de werkzaamheden van onze Field Service Engineers;
Je bent vanaf het eerste telefoontje van de klant tot aan het verzenden van de factuur betrokken bij de service activiteiten;
Je vindt het prettig om direct contact te hebben met onze klanten en de werkzaamheden te coördineren.
HBO-niveau
Technische achtergrond
Analytisch
Klantgericht
Nederlands & Engels