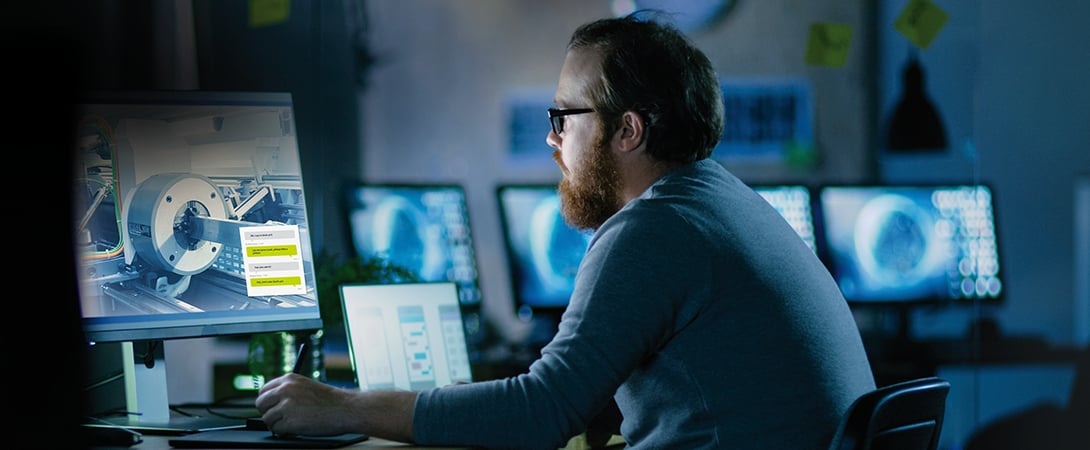 Impiegato Contabile Junior
Staff services
Cantù (CO)
The position reports to:
Responsabile Contabilità e Finanza
Con l'obiettivo di rafforzare l'area Amministrativa e Contabile della nostra realtà industriale, stiamo ricercando una persona dotata di solida preparazione scolastica in ambito contabile (ragioneria), anche al primo impiego, approccio metodologico orientato alla precisione e all'ordine, desiderio di approfondire in modo completo e accurato le tematiche previste.
Activities and responsibilities:
Controllare e registrare le fatture passive (Italia / Estero);
Predisporre la registrazione di scritture contabili inerenti alla Contabilità generale;
Contribuire alla gestione dell'Archivio.
Diploma di ragioneria;
Approfondita conoscenza dei sistemi di Office Automation, in modo particolare di Excel a livello Avanzato;
Impostazione metodologica precisa e ordinata del proprio lavoro;
Conoscenza di sistemi informativi aziendali integrati (tipo SAP);
Doti di ordine, velocità e precisione nella gestione delle proprie attività;
Volontà e intraprendenza nell'apprendere nuove competenze;
Capacità di relazionarsi in modo costruttivo e utile con persone che operano in altre aree / uffici.
Carattere cordiale e adattabile;
Precisione e pazienza nella gestione delle attività affidate;
Attitudini organizzative finalizzate a una efficace gestione delle informazioni e delle tempistiche stabilite, per il completamento delle attività.
Eventuale esperienza pregressa, anche di stage, in ambito amministrativo-contabile;
Laurea in Economia e Commercio (anche triennale);
Adeguata conoscenza della lingua inglese (almeno livello B1 della classificazione europea).
In caso di candidature interne al Gruppo BLM, l'iter di gestione della candidatura prevede di verificare la possibilità di cambiare ruolo con il responsabile di riferimento.
Le nostre ricerche di personale rispettano le pari opportunità e la diversità interpersonale.
Per il desiderio di creare una buona sinergia con tutti coloro che rispondono alle nostre opportunità, si informa che qualora non si riceva un riscontro diretto da parte del Gruppo BLM nell'arco di 30 gg. dall'invio della candidatura è opportuno considerare la valutazione del CV non in linea ai requisiti delle posizioni vacanti.