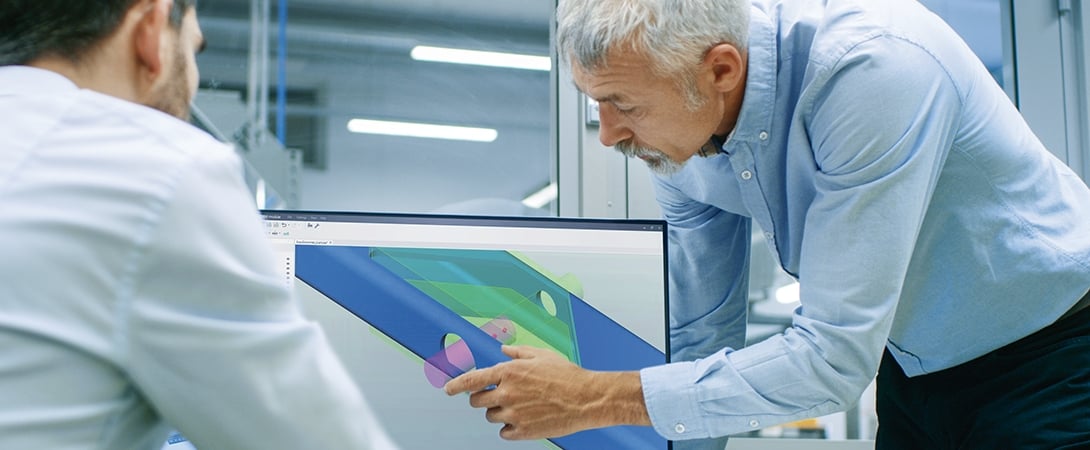 Progetto di tesi magistrale: Progettazione e messa a punto di un impianto pneumatico per generazione di aria compressa
Education
Levico Terme (TN)
The position reports to:
Responsabile Sviluppo Tecnologia Laser
Il lavoro di tesi da noi proposto ha l'obiettivo di studiare e selezionare i componenti per la messa a punto di un impianto pneumatico che permetta di generare aria compressa ad alta pressione da utilizzare come gas di assistenza nel taglio laser. Il lavoro di tesi prevede anche la progettazione dell'impianto da integrare nel sistema di automazione.
Activities and responsibilities:
Studio dell'impianto secondo le specifiche tecniche individuate dall'azienda;
Analisi di possibili fornitori per le varie parti costruttive;
Selezione dei componenti in funzione di costo e prestazioni;
Progettazione di una struttura e dell'impianto di collegamento che possa accogliere tutti i componenti con particolare attenzione agli aspetti di layout, montaggio, manutenzione e sicurezza.
Laureandi del percorso Magistrale in Ing. dei Materiali, Ing. Meccanica, Ing. Meccatronica, Ing. Industriale;
Conoscenza di principi e strumenti della progettazione meccanica;
Conoscenza della lingua inglese a livello B2;
Autonomia e proattività nel raggiungimento degli obiettivi assegnati.
In caso di candidature interne al Gruppo BLM, l'iter di gestione della candidatura prevede di verificare la possibilità di cambiare ruolo con il responsabile di riferimento.
Le nostre ricerche di personale rispettano le pari opportunità e la diversità interpersonale.
Per il desiderio di creare una buona sinergia con tutti coloro che rispondono alle nostre opportunità, si informa che qualora non si riceva un riscontro diretto da parte del Gruppo BLM nell'arco di 30 gg. dall'invio della candidatura è opportuno considerare la valutazione del CV non in linea ai requisiti delle posizioni vacanti.