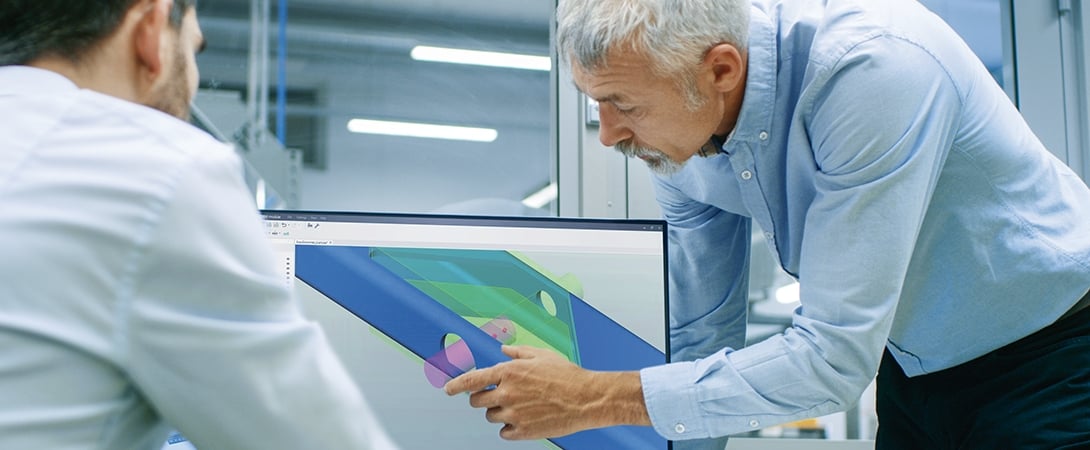 Industry 4.0 - Software Developer
Product & Process development
Verona (VR)
The position reports to:
Off-line Software Manager
We are selecting new SW designers, curious, skilled, eager to contribute to the development of innovative platforms for off-line programming (OLP) of automatic machines and robotic industrial plants.
Our Group has a new area dedicated to the Off-Line SW Development for programming systems and robots. This area is strongly linked to the mechanical, electrical and application engineering, in order to add value to the Group's product, increasingly integrated to Industry 4.0 processes.

The new team will be dedicated to CAD / CAM and MES software products.
Increase the performance of automation systems and robotized cells.
CAD/CAM SW programming;
Programming and control of automatic machines.
Diploma or degree in Computer Science; Computer engineering;
Good knowledge of object-oriented programming in C / C ++ and C # languages;
Knowledge of the VisualStudio development environment and the .NET platform;
Knowledge of the design logic of multilingual graphic interfaces;
English proficiency (level B2 / C1);
High autonomy and self-motivation;
Desire to discuss with other colleagues and with managers to collaborate;
Desire to work with precision and efficacy.
Knowledge of 3D graphics, simulation, solid modeling, robotics;
Knowledge of Computational Geometry, Operations Research, Optimization algorithms;
Knowledge of relational databases and .NET frameworks;
Knowledge of MES and ERP systems;
Knowledge of programming languages for industrial robots;
Knowledge of Version Control tools (Git / GitHub / GitLab).
In case of internal applications (BLMGroup), first of all we need to check with the direct manager the opportunity to agree with the change of role.

Our vacancies respect equality and diversity.

If we do not contact you within 3 weeks, please consider your application not in line with our needs. Thank you.